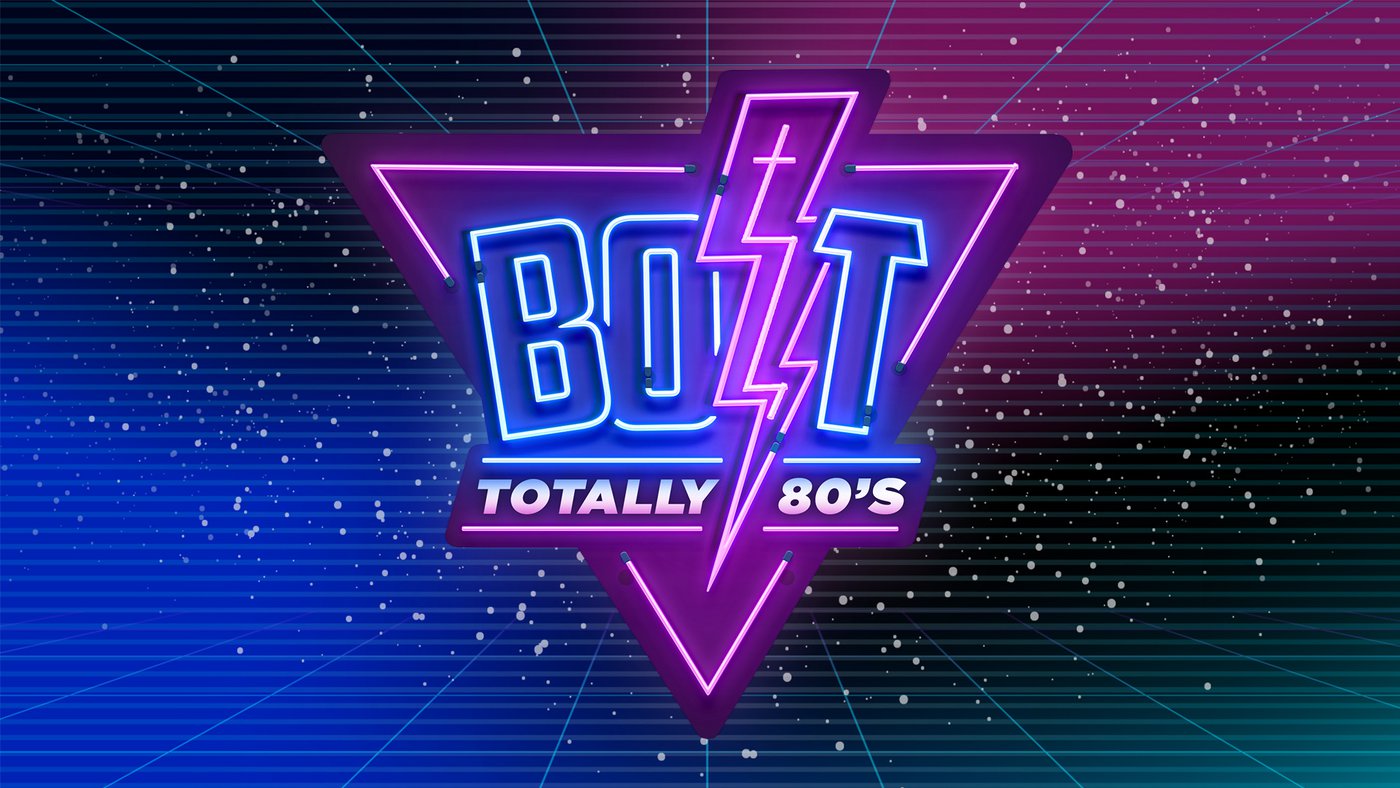 WELCOME TO BOLT VBS!
What: BOLT TOTALLY 80S VACATION BIBLE SCHOOL
When: July 19th to July 23rd
Time: 9am - Noon
Where: Midland Alliance Church OR your backyard
Who: Grades JK - Grade 5
Cost: $10 per child or $20 per family
REGISTRATION
We are excited to offer this amazing BOLT VBS! To provide a safe and fun experience, we will be offering 40 spots for kids to attend in-person at MAC so sign up early! If you would prefer to participate from home, there is a backyard option as well. Sign up below!!
CAN YOU HELP VOLUNTEER? WE NEED YOU!
There are volunteer opportunities for anyone who is wanting to help. Here is a list of roles:
1) Decorating Team
2) Setup / Tear Down Team
3) Group Leader
4) Group Helper
5) Station Leader (i.e Games)
6) Station Helper
Please fill out the form below to sign up to help. Not sure what role is best for you? Just leave that spot blank and we will be in touch to discuss.
QUESTIONS?