Good Friday Service
Join us on Friday, April 19th at 11am for a special one hour Good Friday service. Special music, inspirational message and communion.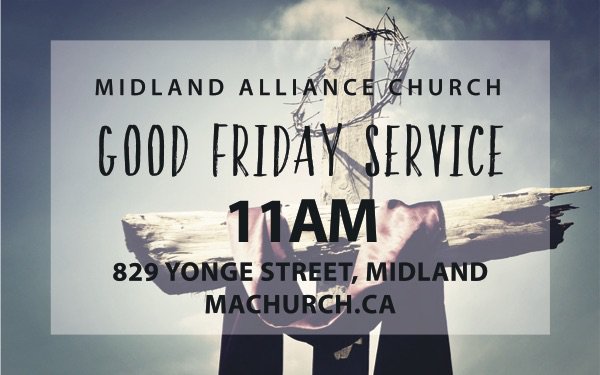 Easter Sunday Services
Come on out for a lively and fun Easter Sunday service! Live band, special musical performances, fun kids programming, and an inspirational message.
All welcome! Bring a friend!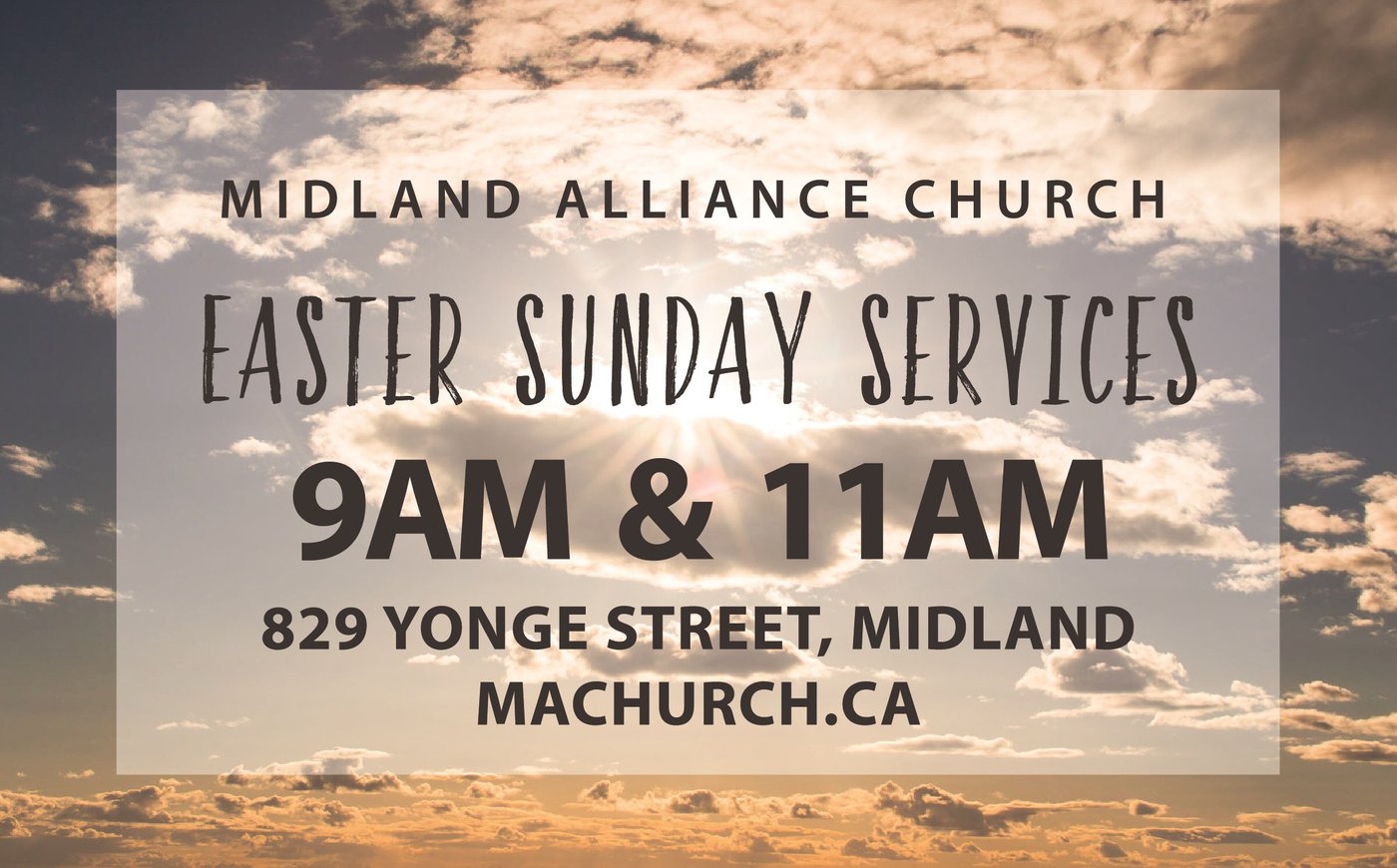 Need more information?
If you have further questions about Easter at MAC, simply click the button below and get in touch with us!