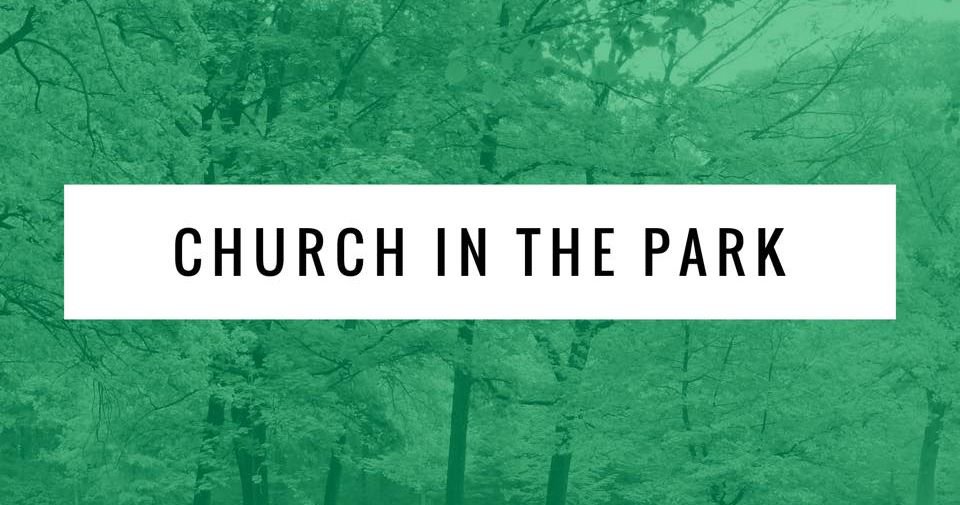 Join us for a fun and contemporary church service! Live music and inspirational message followed by a free BBQ, inflatables and games.
Rotary Stage - Little Lake Park
June 23, 2019 at 11am
Bring a lawn chair, blanket, or sit on the grass!

Canada Day at Little Lake Park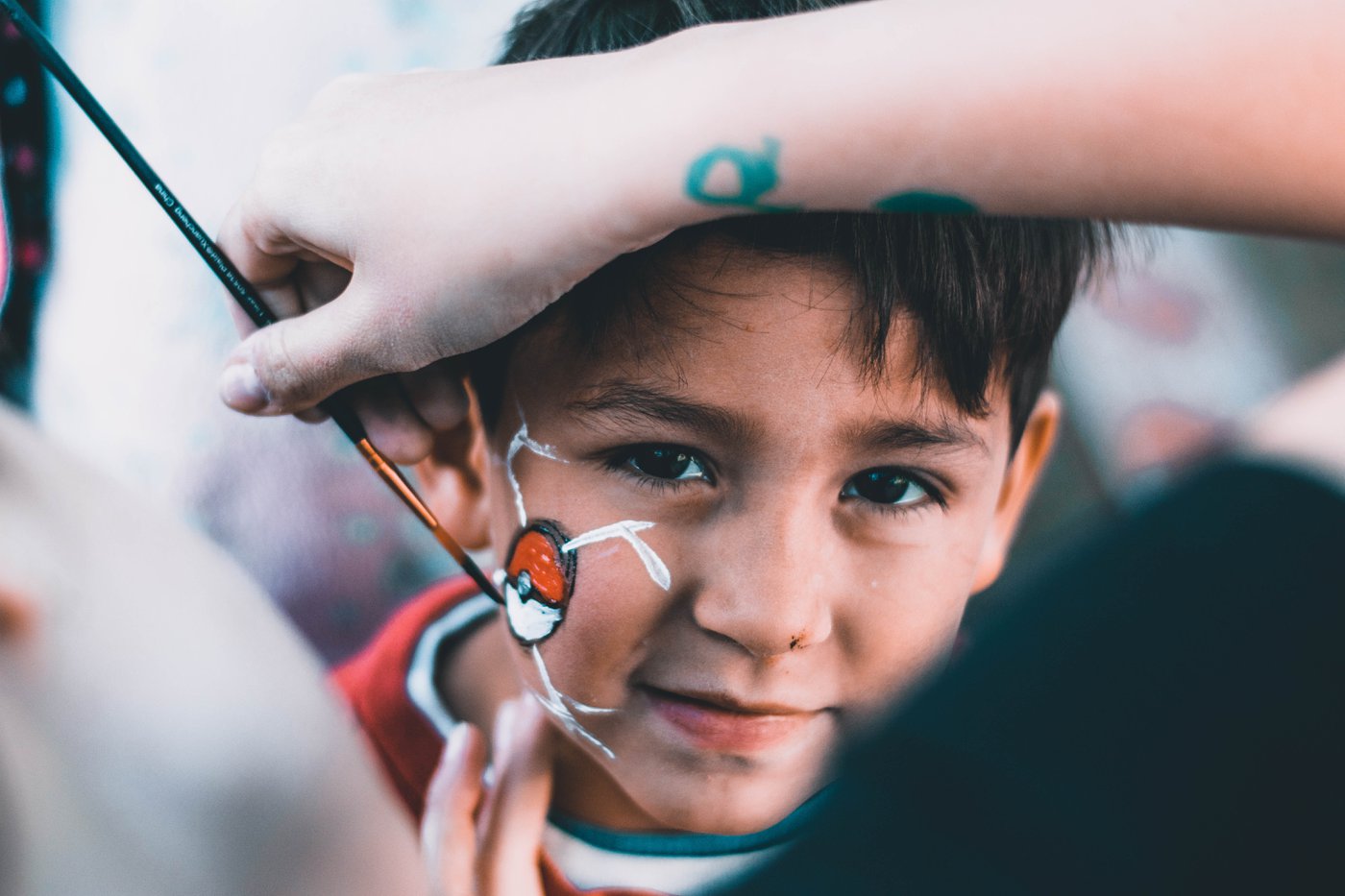 Come and find the team of volunteers from MAC at Little Lake Park to celebrate Canada Day on July 1st. We will be reaching out to our community by handing out free Tootsie Pops and providing free face painting for kids!

To Mars and Beyond VBS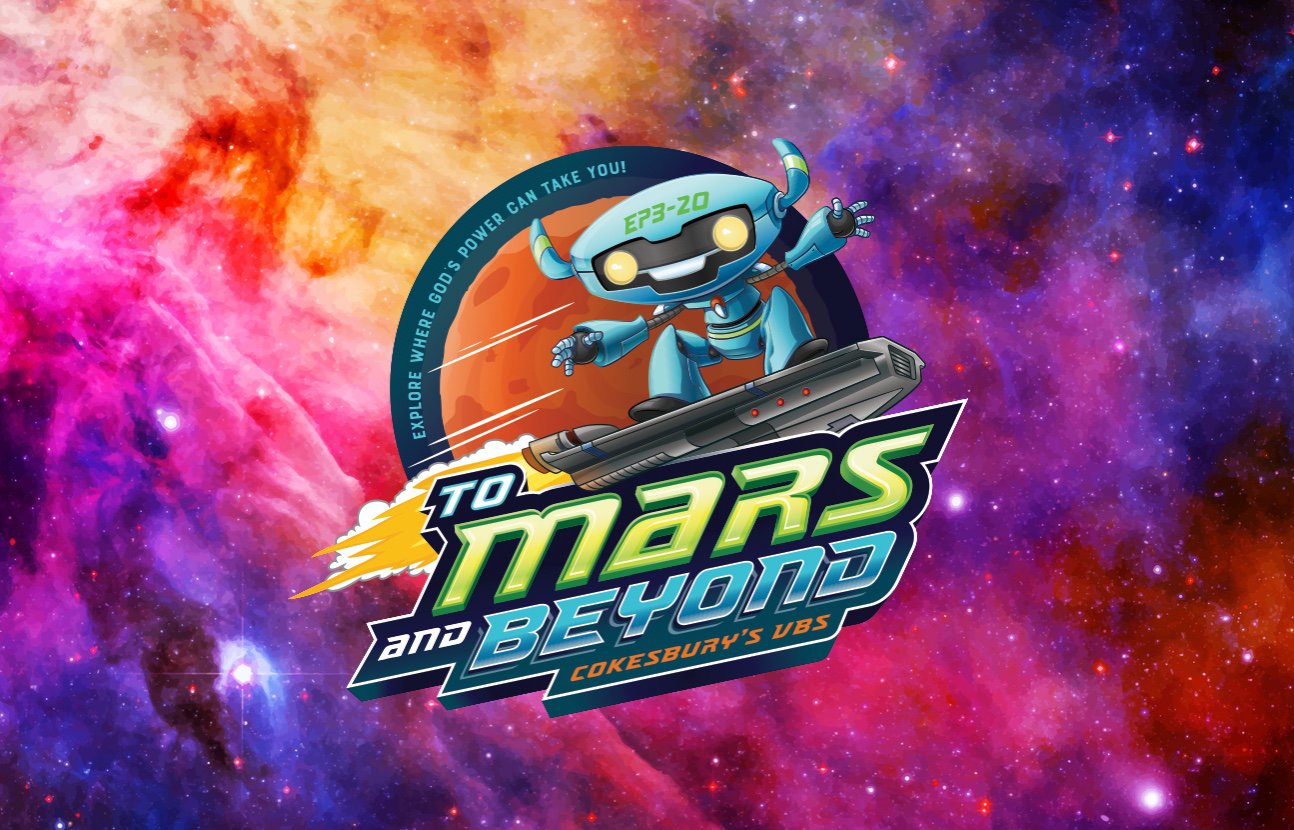 What: Day camp
Who: Grades JK - 5
When: July 22nd - 26th, 9:00am - 12:00pm
Cost: $10 per child, $20 per family
Where: Midland Alliance Church, 829 Yonge St., Midland
Registration: Register Below!