MAC NEWS
This page is a place for the MAC family to stay connected. Share your news, updates, milestones, and bereavements. MAC News is a place of connection, community and care.
RECENT NEWS FROM YOUR MAC FAMILY
YOUR NEWS
The McManus family would like to wish everyone a Happy Easter!
YOUR NEWS
Jordan turns 11 tomorrow March 15. Please help me wish him a happy birthday.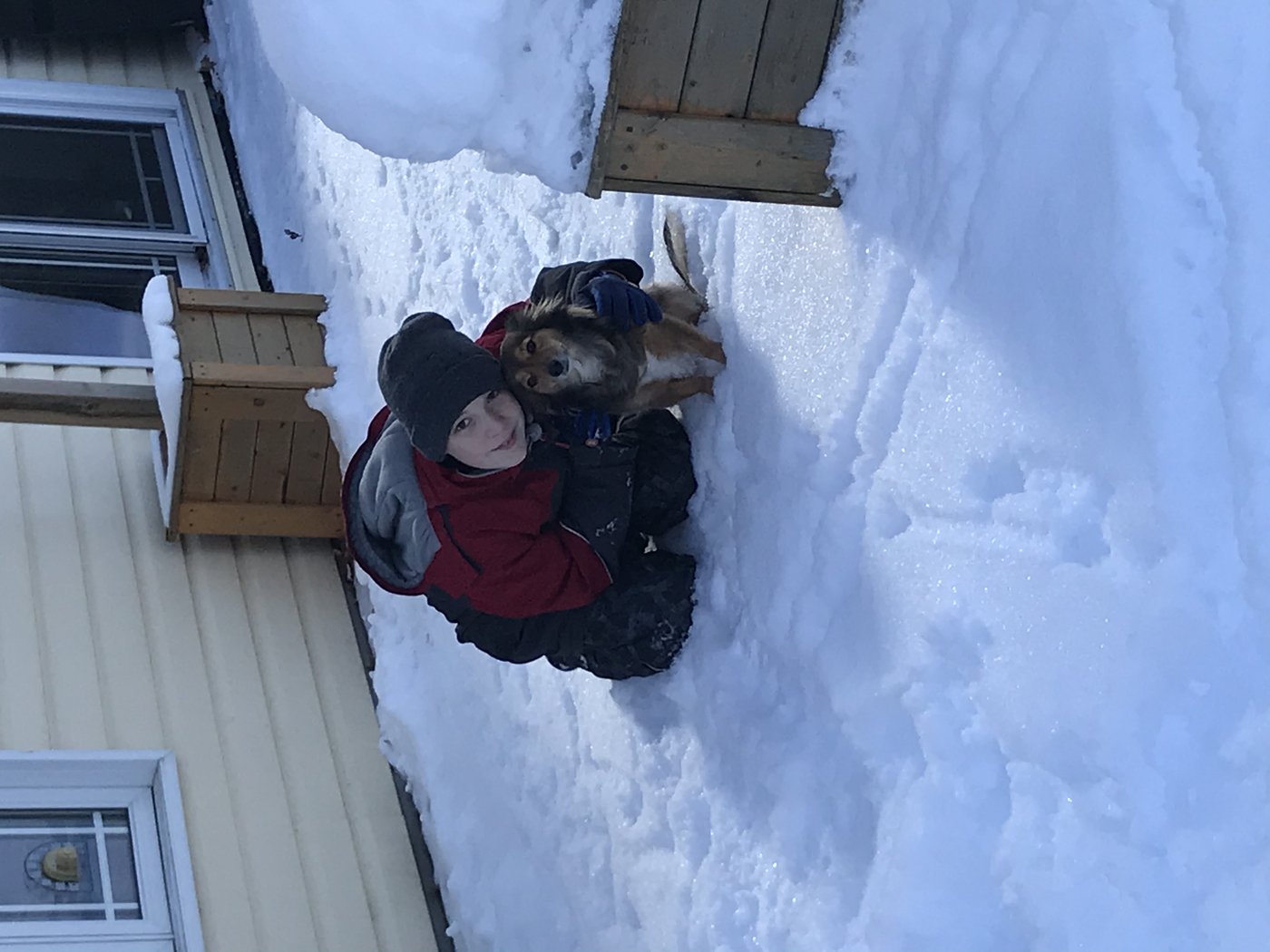 YOUR NEWS
Jim and Margot Janzen - 52 years ago on March 1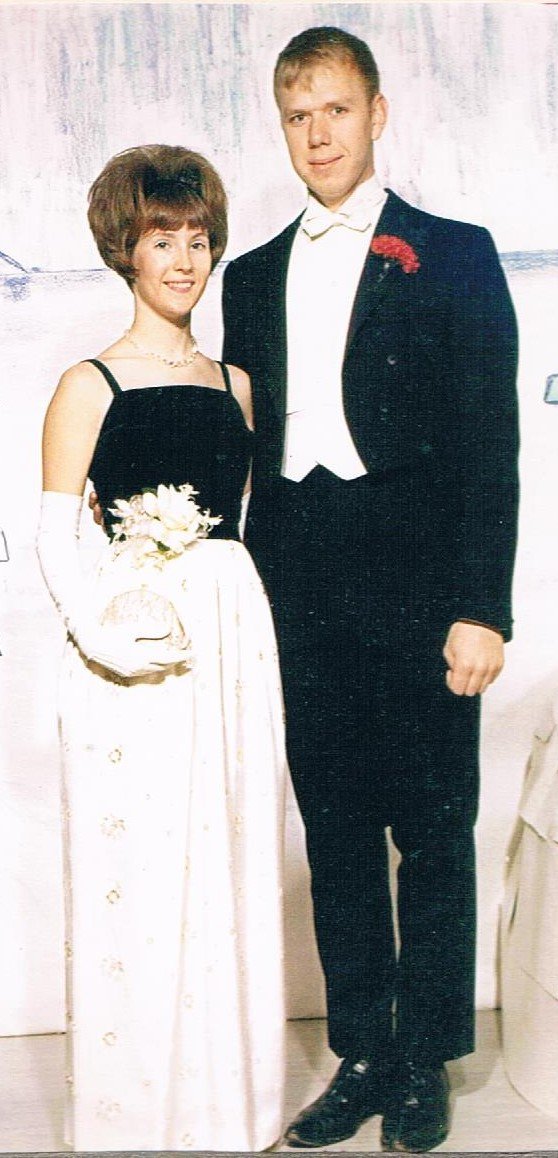 SHARE YOUR NEWS!