MAC MEN LIFE GROUP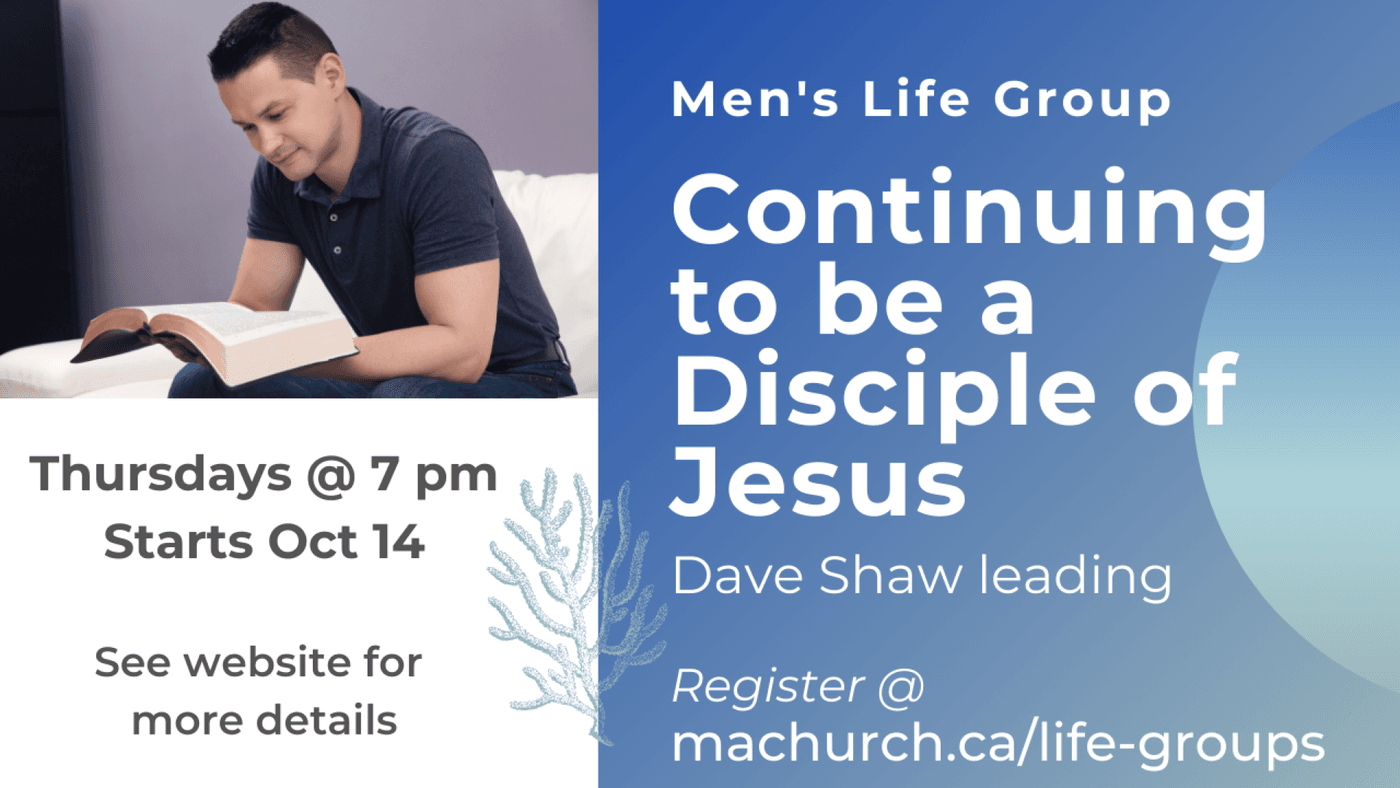 Dave Shaw is leading a Life Group for men on Thursdays at 7pm starting October 14th. This group is a great opportunity to meet with other men and learn about continuing to be a disciple of Jesus.
The group will be meeting in a private home at 946 Yonge Street, Apt 211 Midland, ON.
Men's Promise Keepers Event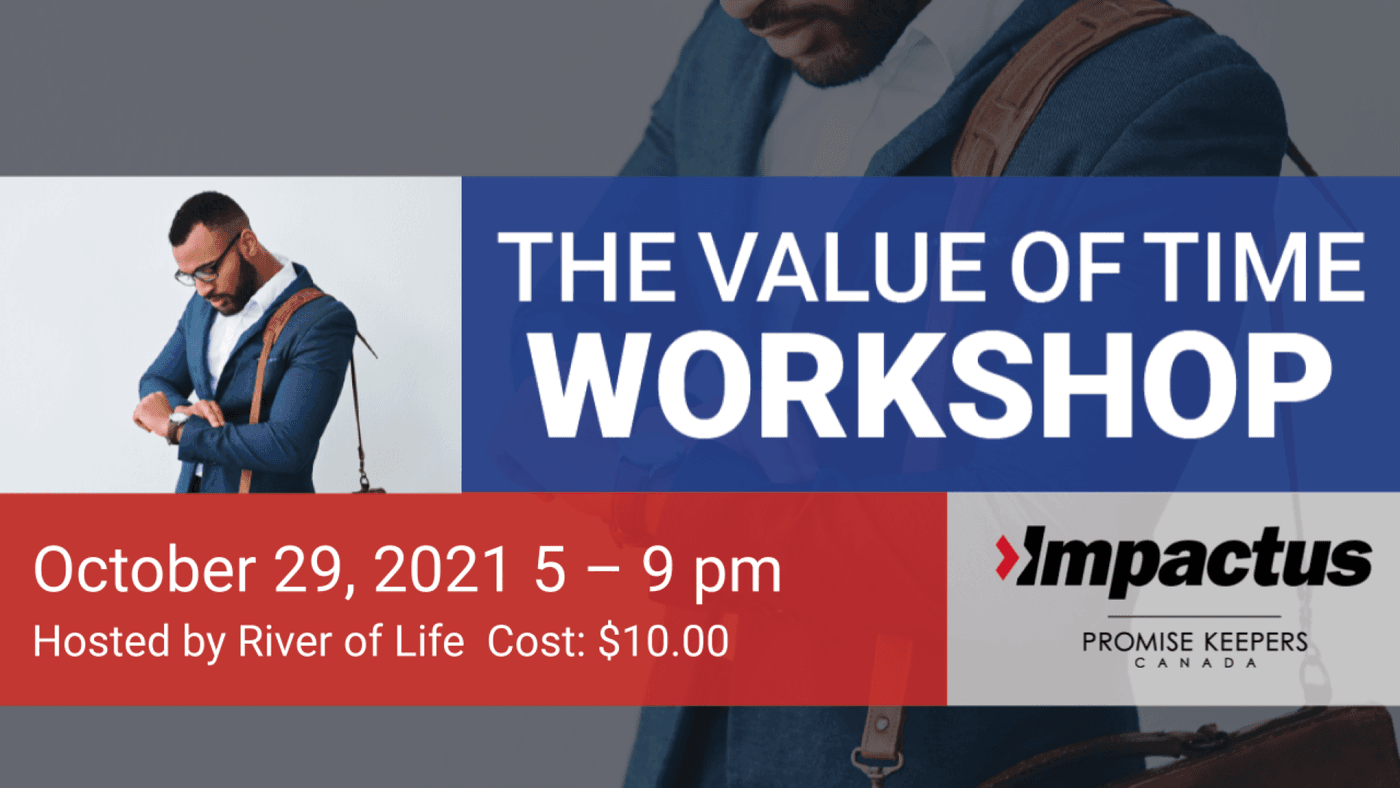 What: Promise Keepers - The Value of Time Workshop
When: October 29, 2021 6:30-9pm ***NOTE TIME CHANGE***
Where: River of Life Church (8th Street Midland)
Cost: $10
Registration: Click below to follow the link to register!
MEET OUR NEW LEADERS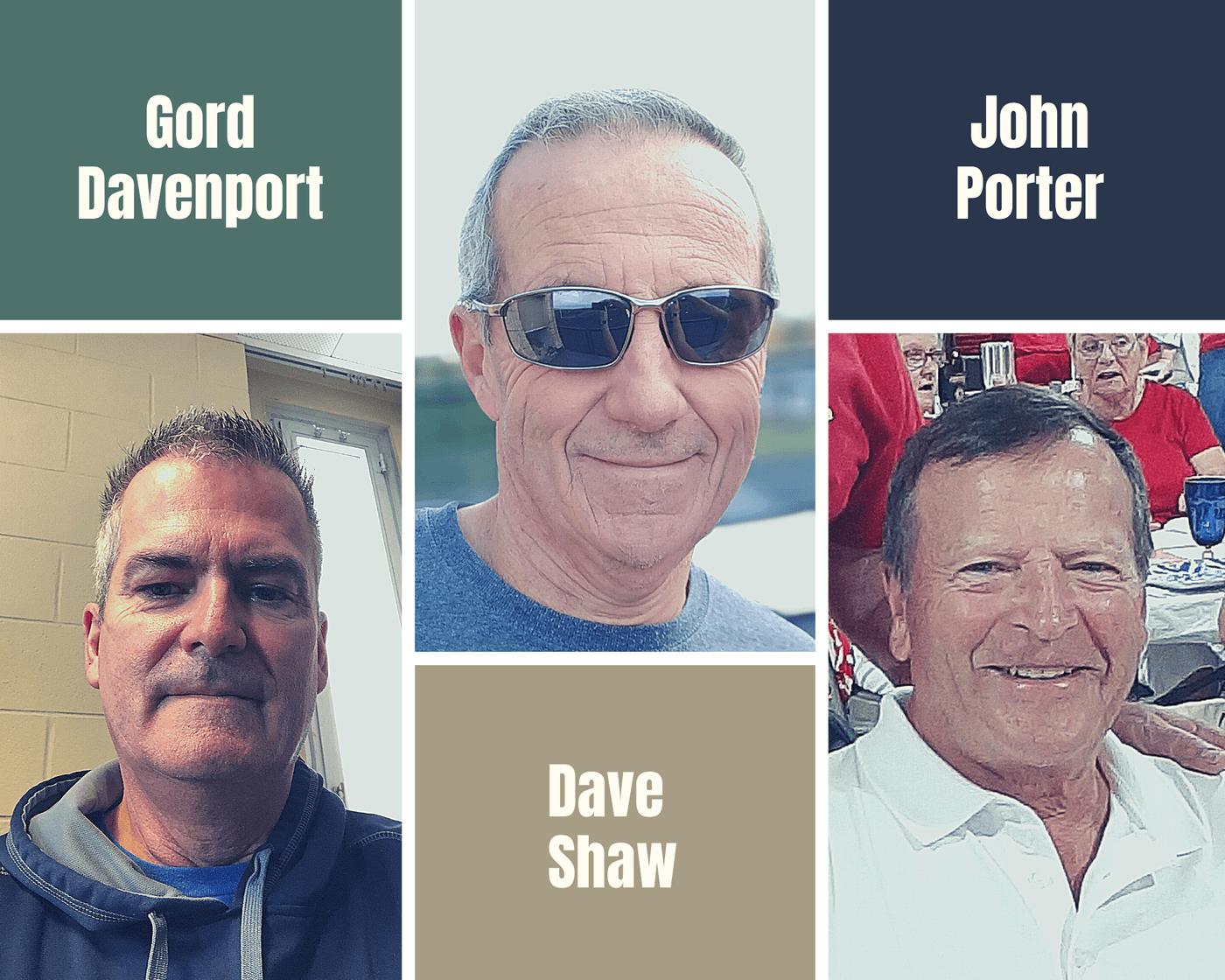 We are relaunching the Men's Ministry at MAC. Our focus is to provide opportunities for fellowship, discipleship and leadership building for the men of our church. Please help us to that by completing the simple survey below. Your input will help us direct our planning and future activities.