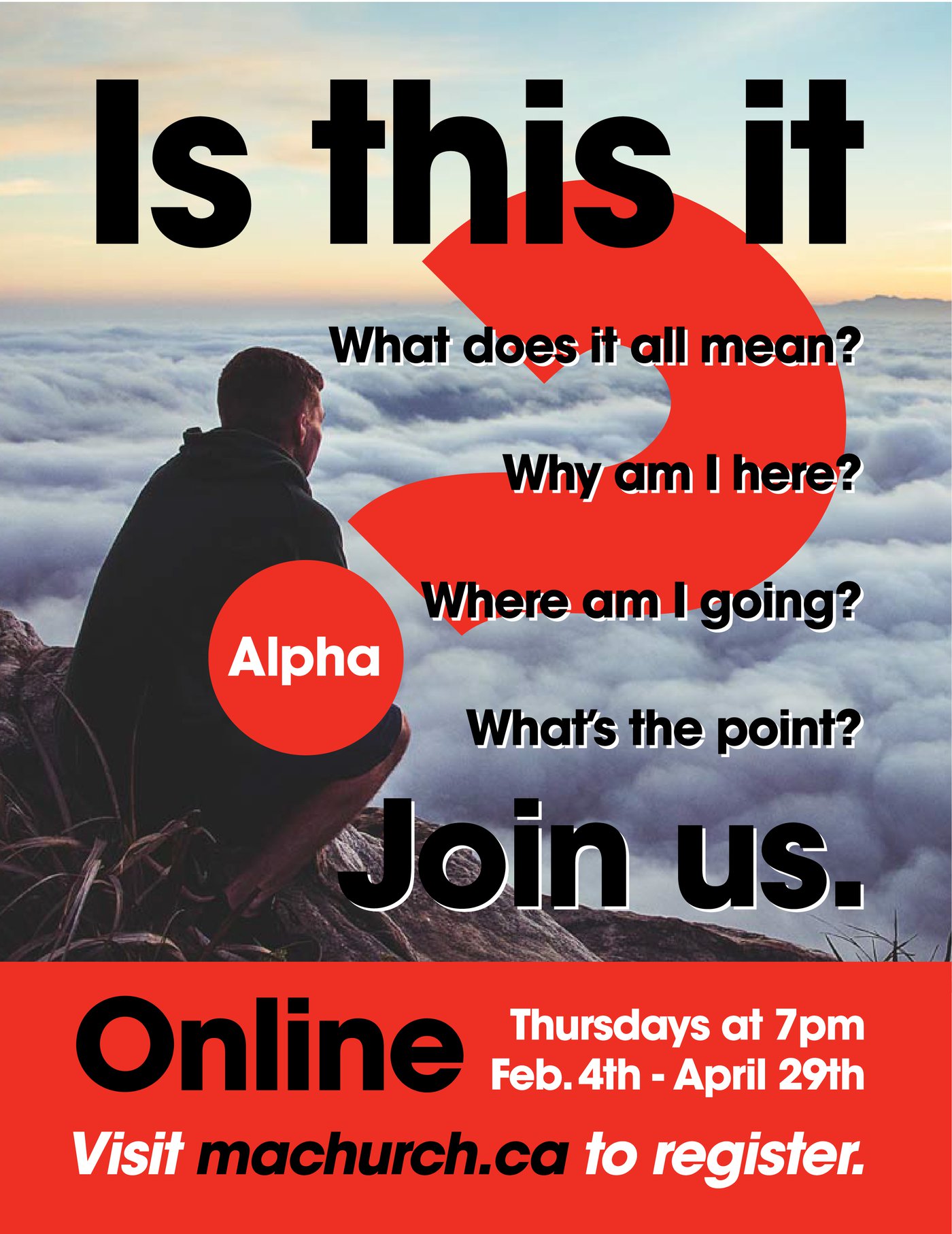 REGISTER TODAY!
Why Alpha? Why Now?
Are you looking for Answers? Alpha is an opportunity for you to explore the Christian faith in a relaxed, non-threatening atmosphere. Everyone is welcome regardless of background or belief.
Alpha is a series of sessions exploring the Christian faith. Each talk looks at a different question around faith and is designed to create conversation.
Alpha is run all around the globe, and everyone is welcome. It runs online, in cafés, churches, universities, homes—you name it. No two Alphas look the same, but generally they have three key things in common: connection, content, and conversation.
Check out the videos below for more information or check out the Alpha Website HERE.
Alpha Film Series Trailer
An Alpha Story from MAC
Meet Our Alpha Leaders
Gord and Carol Patton have been attending MAC since 2019 and have a passion for helping people explore life's biggest questions!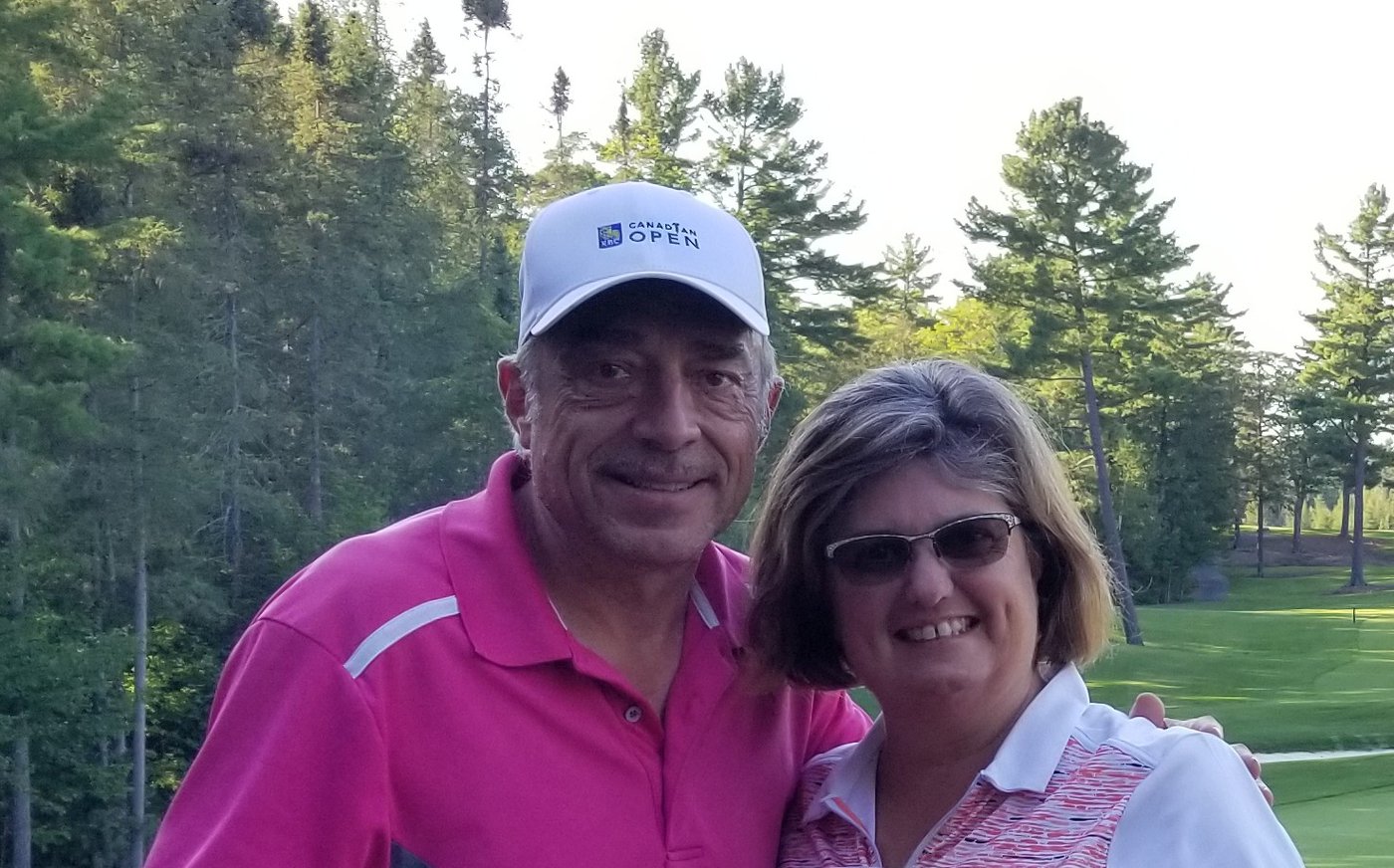 Questions?
If you have further questions concerning Alpha at MAC, simply click the button below and get in touch with us!