Christmas Comedy Show with Leland Klassen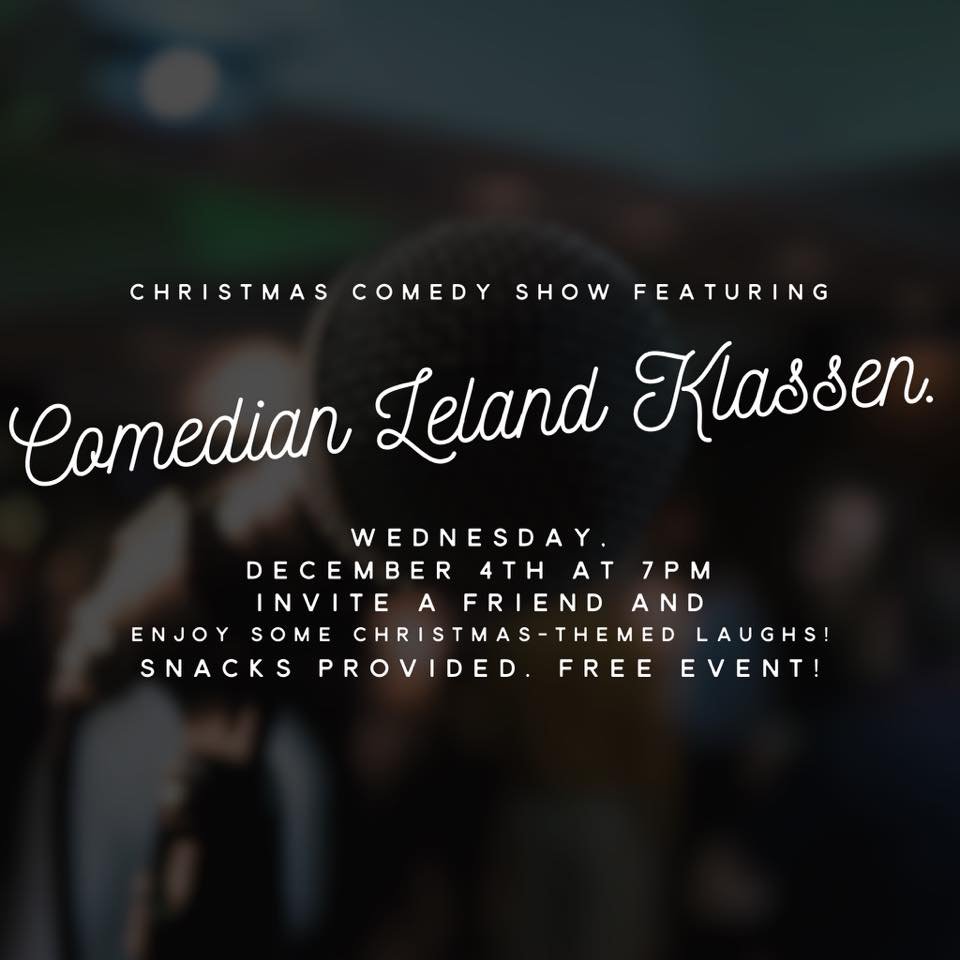 Bala's Trek to Bethlehem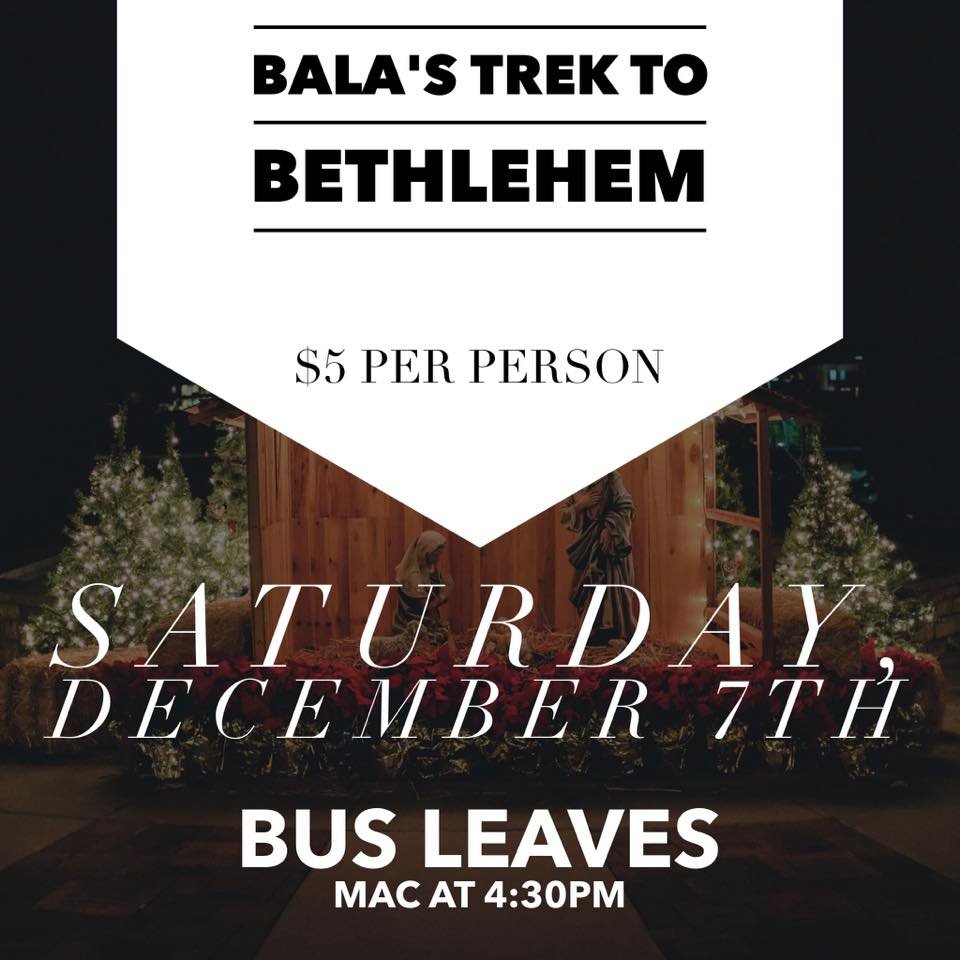 Community Christmas Dinner
Join us for a FREE Christmas dinner this holiday season. Our 2nd Annual Community Christmas Dinner is happening on Saturday, December 21st between 5 and 8pm. Turkey and ham dinner with all the fixings along with live music from Jeremy Levan!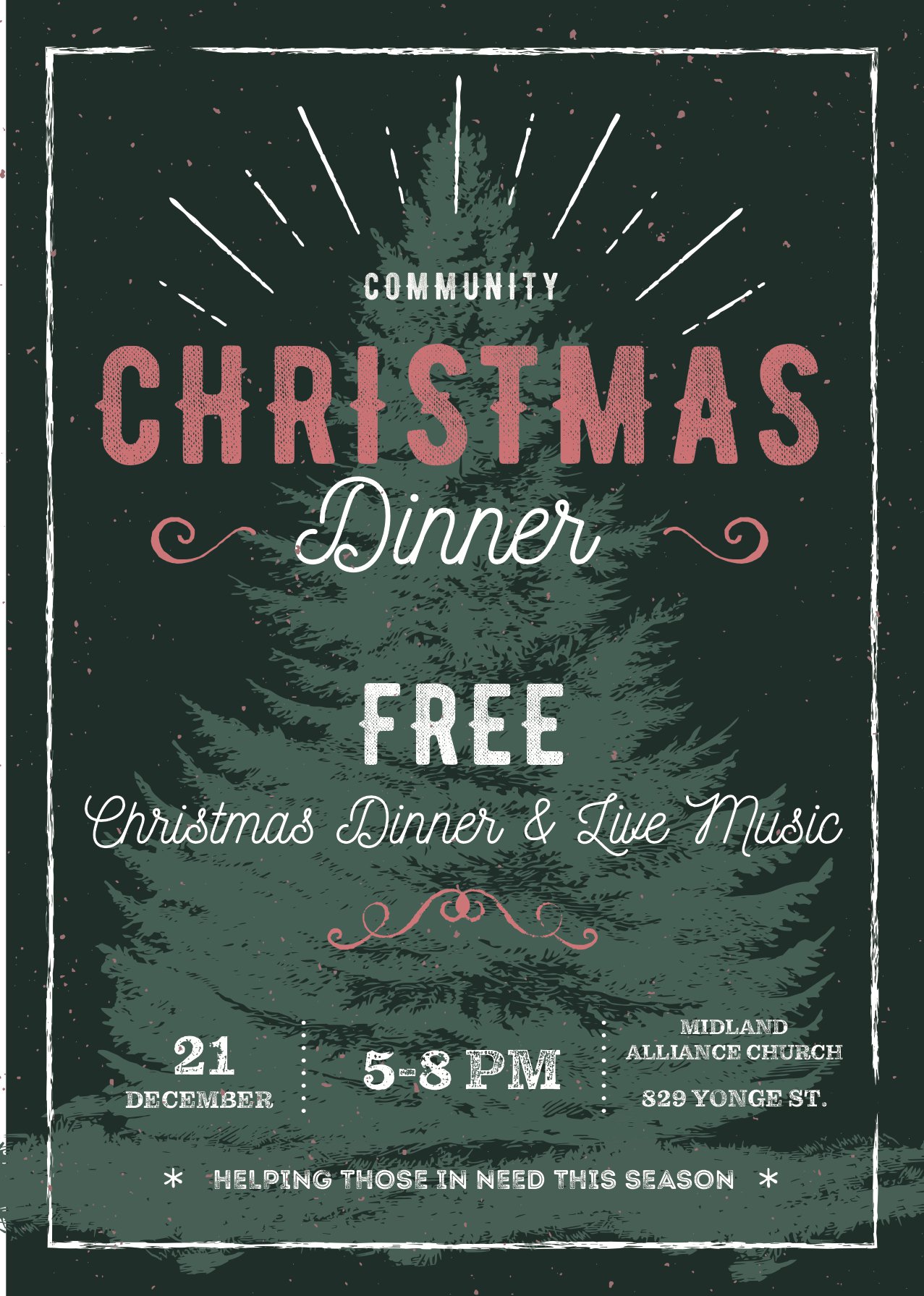 Christmas Eve Services
You are invited to celebrate the season with us on Christmas Eve. We are excited to offer family friendly Candlelight Services at 5pm and 7pm. The services will include carols, special musical performances, dramatic elements, a kids moment and a Christmas message. Childcare will be provided for children 3 and under. Kids 4 and above are welcome to join the adults and will be provided with a fun gift pack to enjoy through the service. The more the merrier so please come and spread the word!