Kids Ministry at MAC
MAC MEET UP - KIDS EDITION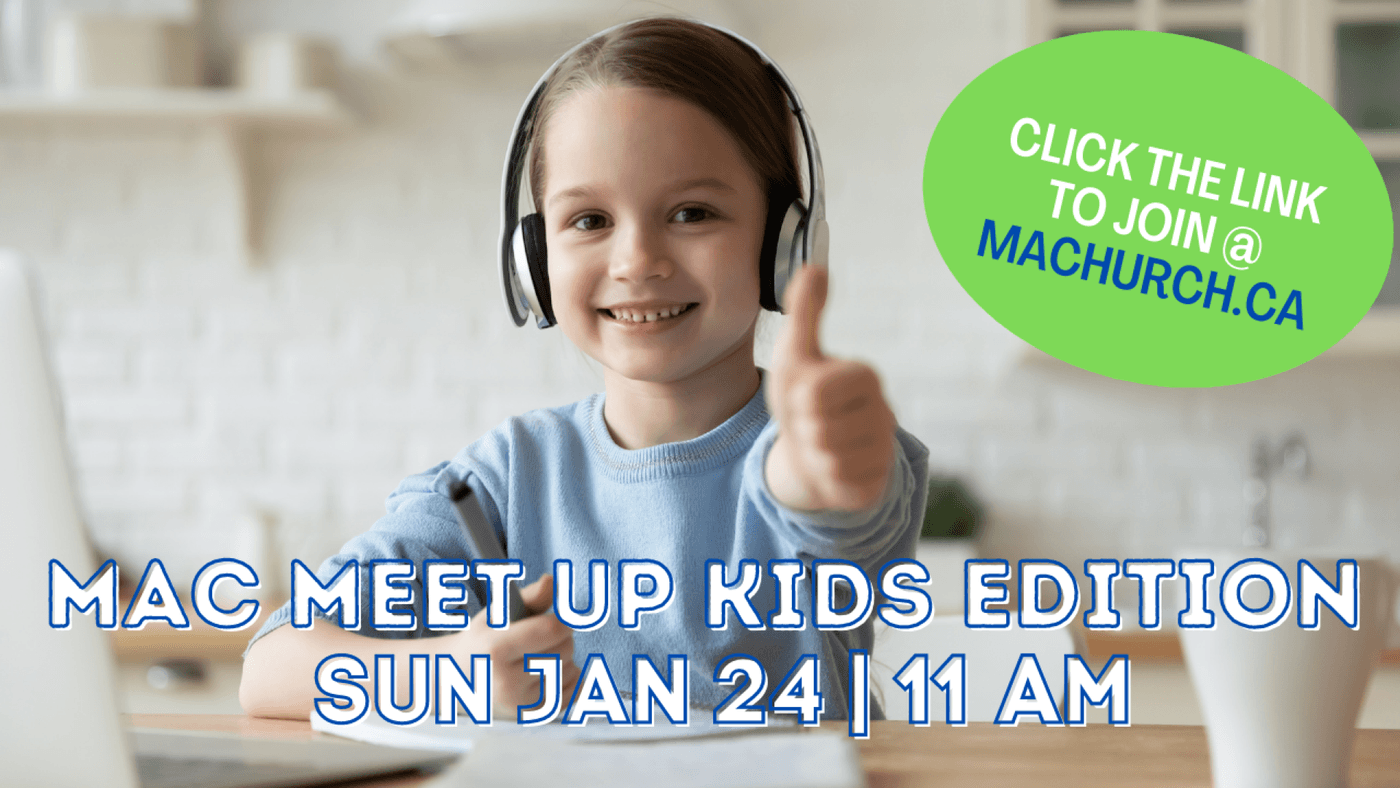 January 24, 2021 - JESUS, MARY and MARTHA
January 17, 2021 - JESUS AND THE BLIND MAN
January 10, 2021 - JESUS AND NICODEMUS
January 3, 2020 - WISE MEN WORSHIP THE KING OF KINGS
Meet Our Children's Director - Stacy O'Kelly
Stacy has been with MAC since 2020 as the Children's Coordinator and brings over 15 years of experience working with kids. She loves paddle boarding and spending time with her husband Damian and their 2 boys.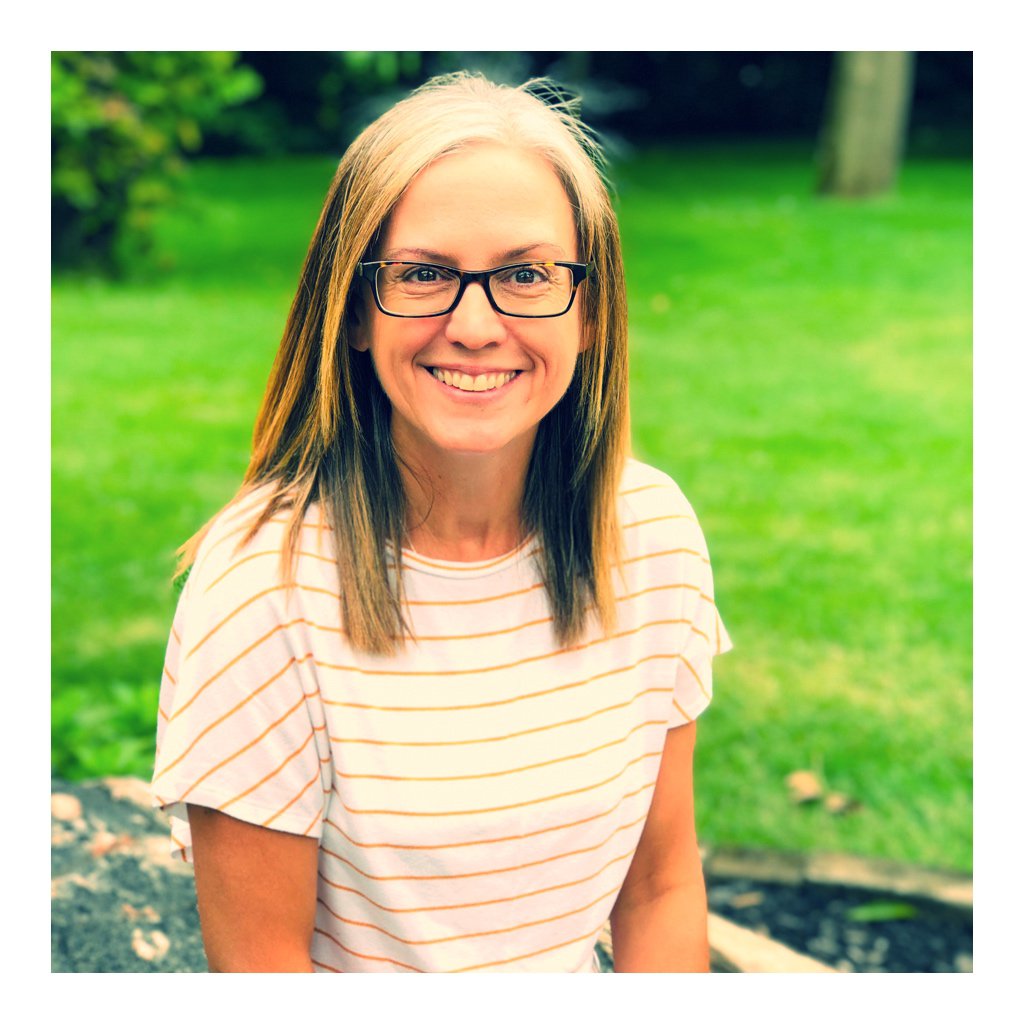 ADDITIONAL ONLINE RESOURCES
Questions? Need more info?
If you have further questions concerning our MAC Kids experience or visiting MAC with children, simply click the button below and get in touch with us!