Knit Wits Knitting Ministry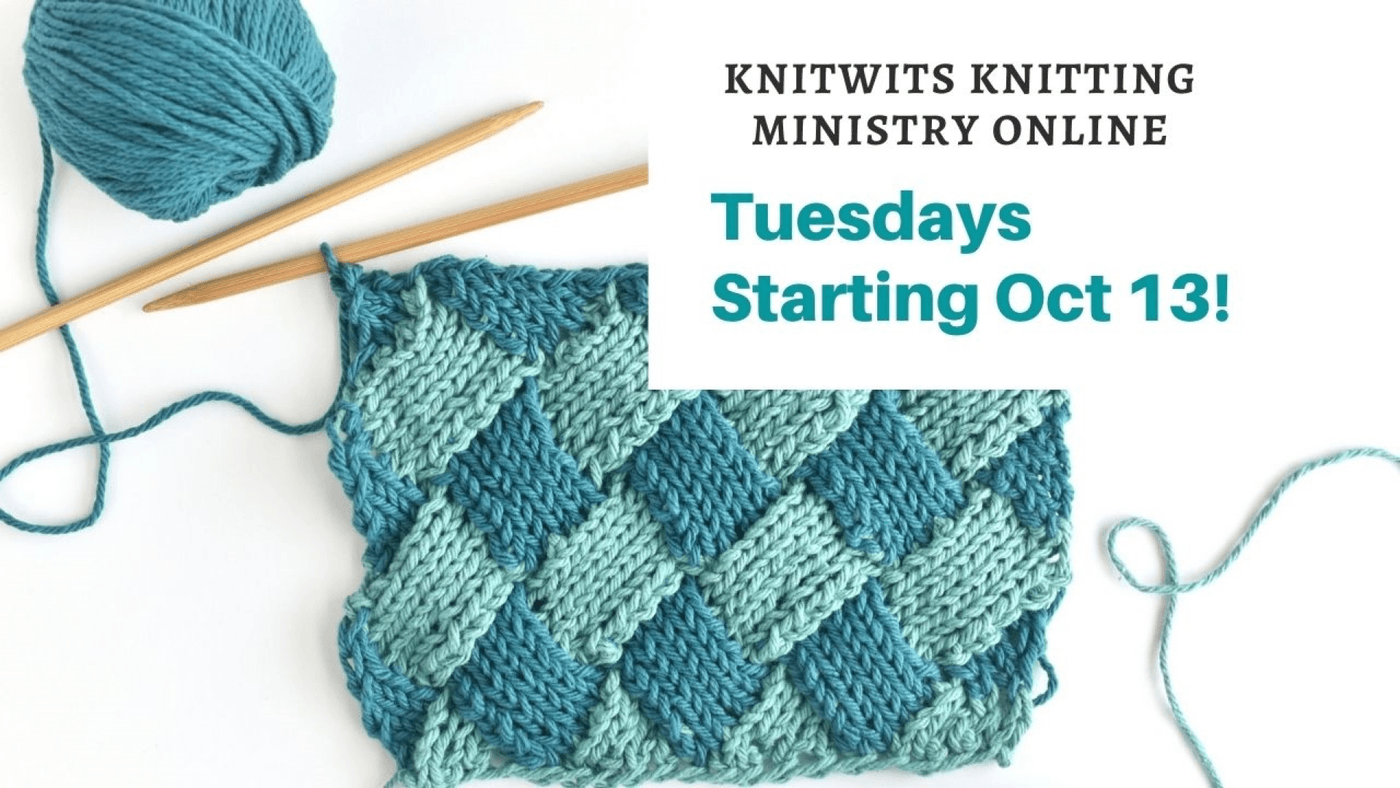 Do you knit? Want to learn with a group? The Knit Wits Knitting Ministry would love to have you join them. This group will be meeting weekly on Tuesdays @ 7pm on Zoom to connect and knit together. Projects include prayer shawls, socks, mittens and many other items to bless our community.
Join in Below on Tuesdays at 7pm!
Questions?
If you have further questions concerning Life Groups at MAC, simply click the button below and get in touch with us!