Youth Ministry at MAC
MAC Youth strives to be a place where youth can encounter God and learn what it means to follow Jesus. We want our gatherings to be a fun and safe place of support and encouragement, where youth can think, ask questions, and grow in their faith.
MAC JR Youth (Grades 6-8)
MAC JR High Youth Group is for kids in grades 6-8. This fun and energetic group meets on Thursdays from 6:30 - 8:00pm. Matthew and Melanie Neal are jointly leading this amazing group.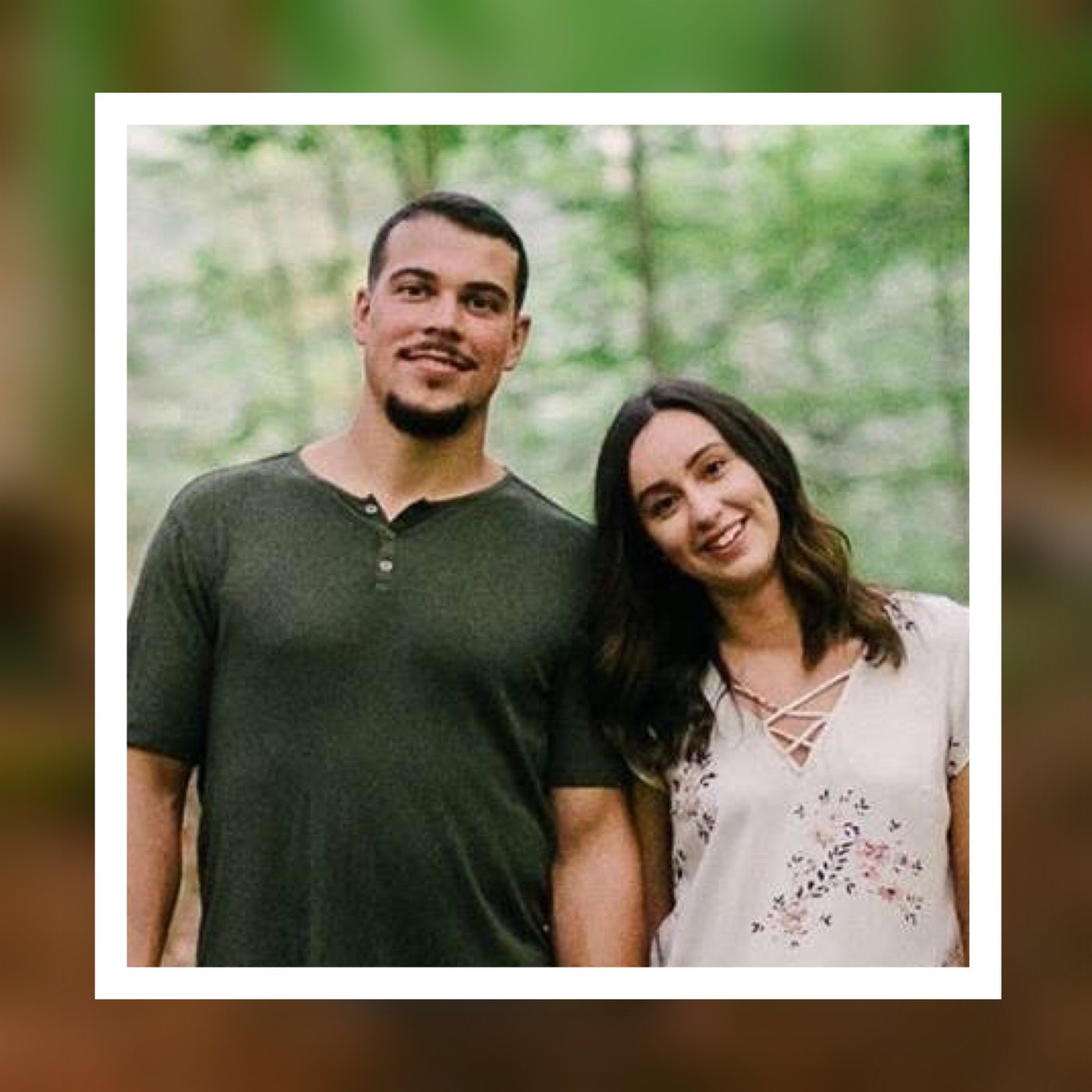 MAC SR High
MAC SR High Youth Group (grades 9-12) are meeting on Wednesday nights from 6:30 - 8:30pm. Steve and Jacquie Barker are the leaders and are a great team. Together they are proving a safe place where high school kids can learn, have fun and hang out with other teenagers!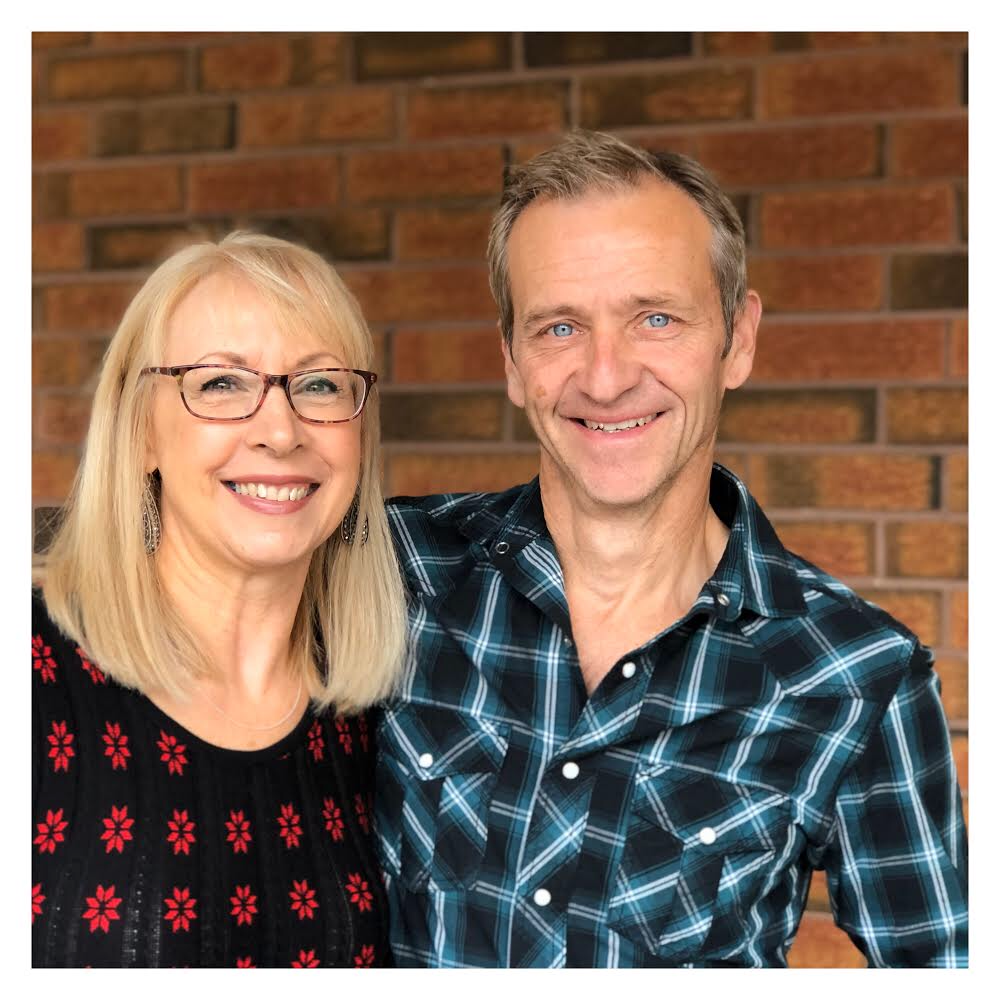 Got questions?
If you have further questions concerning the Youth Programs at MAC, simply click the button below and get in touch with us!