Youth Ministry at MAC
MAC Youth strives to be a place where youth can encounter God and learn what it means to follow Jesus. We want our gatherings to be a fun and safe place of support and encouragement, where students can think, ask questions, and grow in their faith.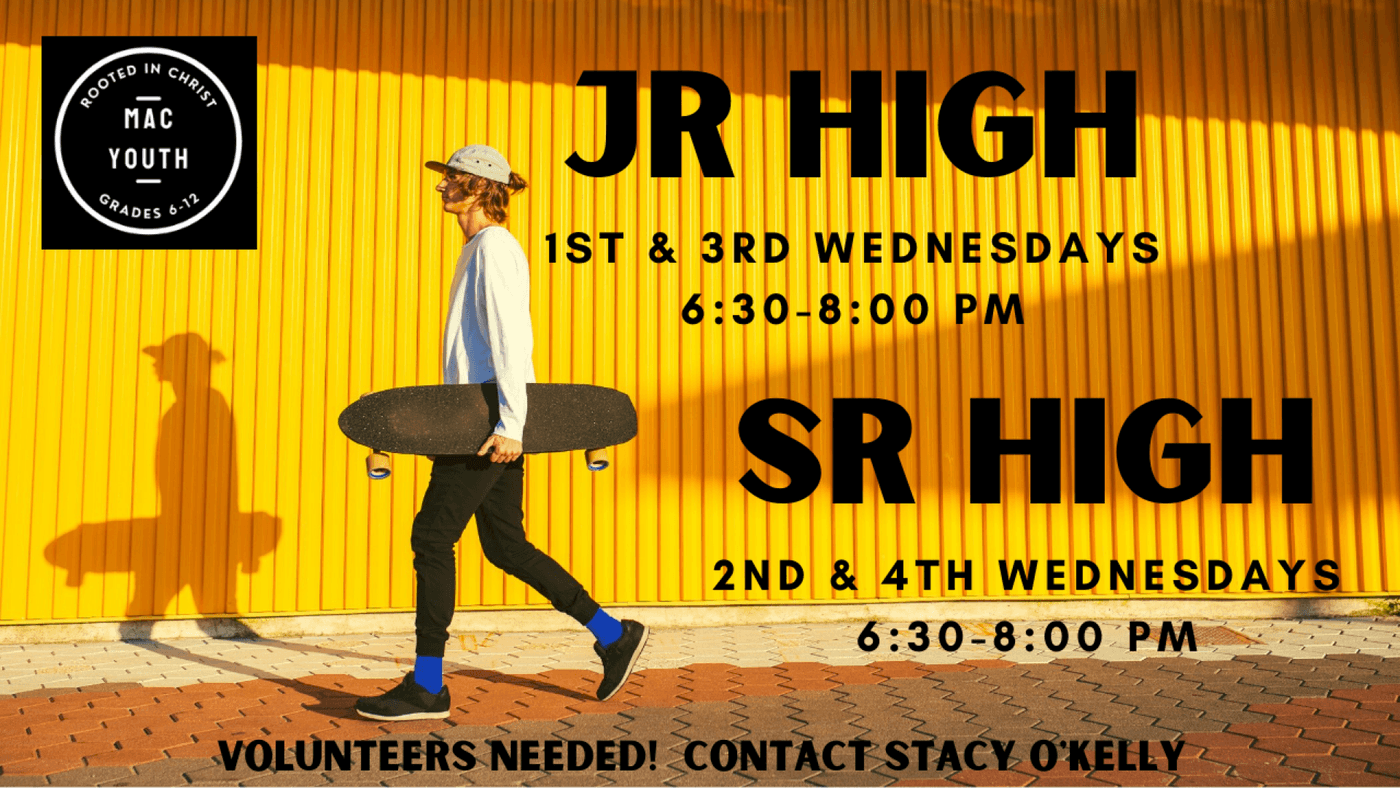 JR High (Grades 6-8) will be meeting at MAC on the 1st and 3rd Wednesdays and SR High (Grades 9-12) will be meeting on the 2nd and 4th Wednesdays.
Students can expect a great teaching, games and snacks!
ROUNDS RANCH EVERYONE EVENT
WHAT: Rounds Ranch Everyone Event
WHEN: October 27th from 6:00 - 8:30pm
WHO: Grades 6-12 (invite a friend!)
WHERE: Rounds Ranch (1922 County Rd 92, Elmvale, ON)
COST: $5 (pay at Rounds Ranch)
DETAILS:
Drop off and pick up at Rounds Ranch
Consent form required (see below)
MAC Youth 2021/2022 Authorization and Consent
All youth require an annual authorization and consent form to participate in youth programming at MAC. Please click button below to fill out the form.
Meet your Youth Director - Stacy O'Kelly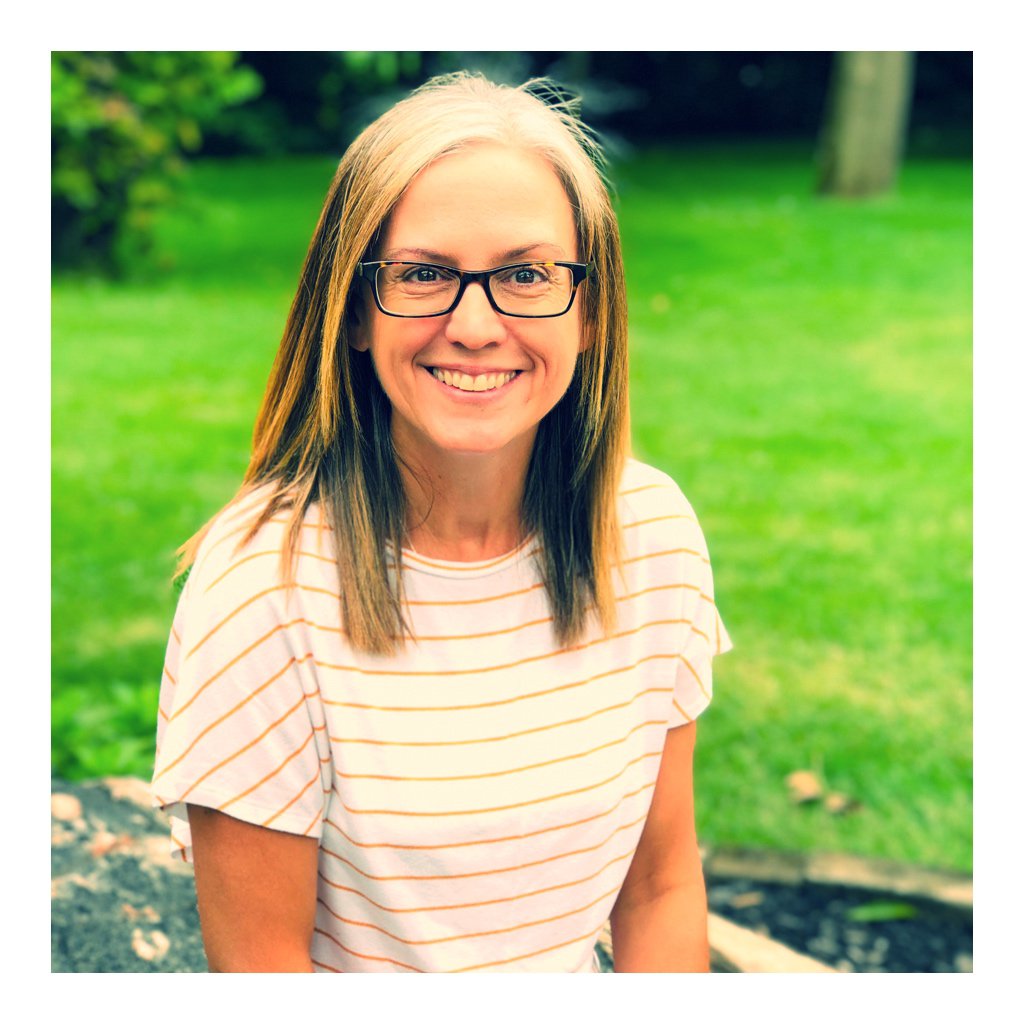 Questions?
If you have further questions concerning the Youth Programs at MAC, simply click the button below and get in touch with us!