Youth Ministry at MAC
**ALL IN PERSON PROGRAMMING ON HOLD**
MAC Youth strives to be a place where youth can encounter God and learn what it means to follow Jesus. We want our gatherings to be a fun and safe place of support and encouragement, where students can think, ask questions, and grow in their faith.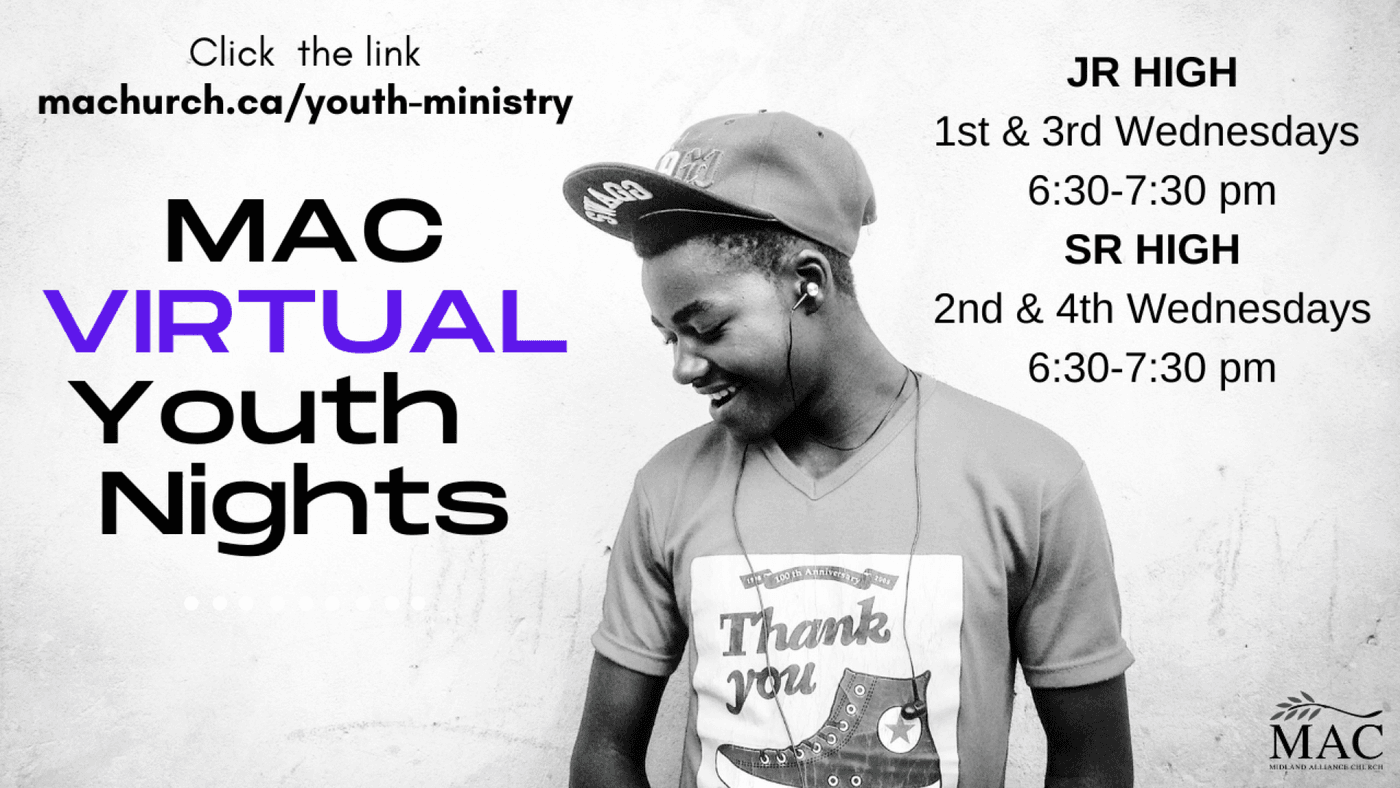 Weekly Registration
Students need to be registered online each time they come to MAC Youth. You should not register your student to attend if they are experiencing any fever, cough, shortness of breath or difficulty breathing. They should also not attend if they have travelled outside of Canada in the last 14 days or had contact with a confirmed or probably case of COVID 19.
Meet your Youth Directors - Matt and Mel Neal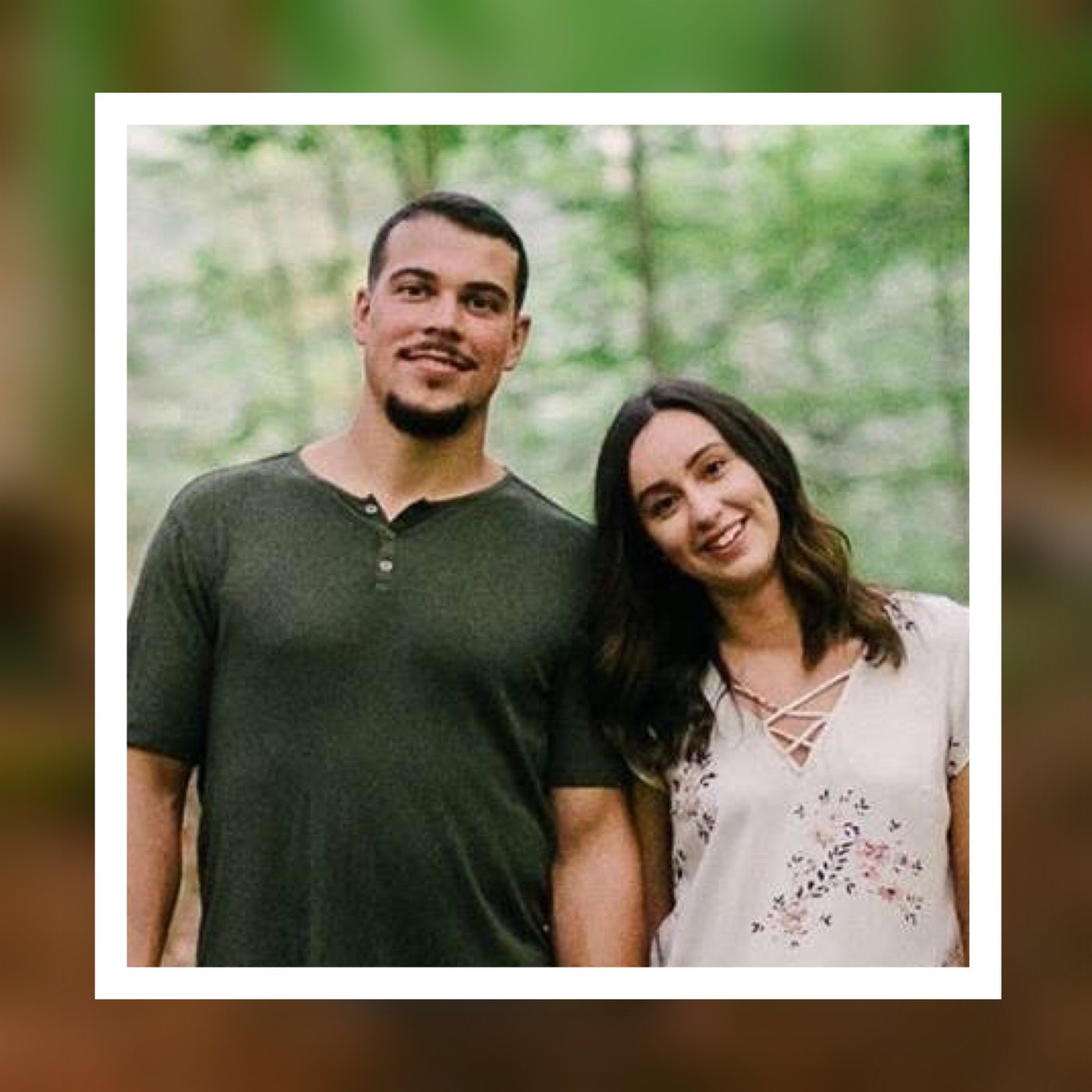 MAC Youth 2020/2021 Authorization and Consent
All youth require an annual authorization and consent form to participate in youth programming at MAC. Please click button below to fill out the form.
Questions?
If you have further questions concerning the Youth Programs at MAC, simply click the button below and get in touch with us!