Youth Ministry at MAC
MAC Youth strives to be a place where youth can encounter God and learn what it means to follow Jesus. We want our gatherings to be a fun and safe place of support and encouragement, where students can think, ask questions, and grow in their faith.
EVERYONE EVENT: GO KARTING AND MINI GOLF!
GRADES: 6-12
LOCATION: Balm Beach Go-Karts and Mini Putt (239 Balm Beach Rd. W, Tiny)
DATE: Wednesday July 28, 2021
TIME: 6:30-8PM
COST: $10/Student
INCLUDED : 5 Laps of Go-Karting and Mini Putt
SNACKS PROVIDED!
REGISTRATION FORM
Meet your Youth Directors - Matt and Mel Neal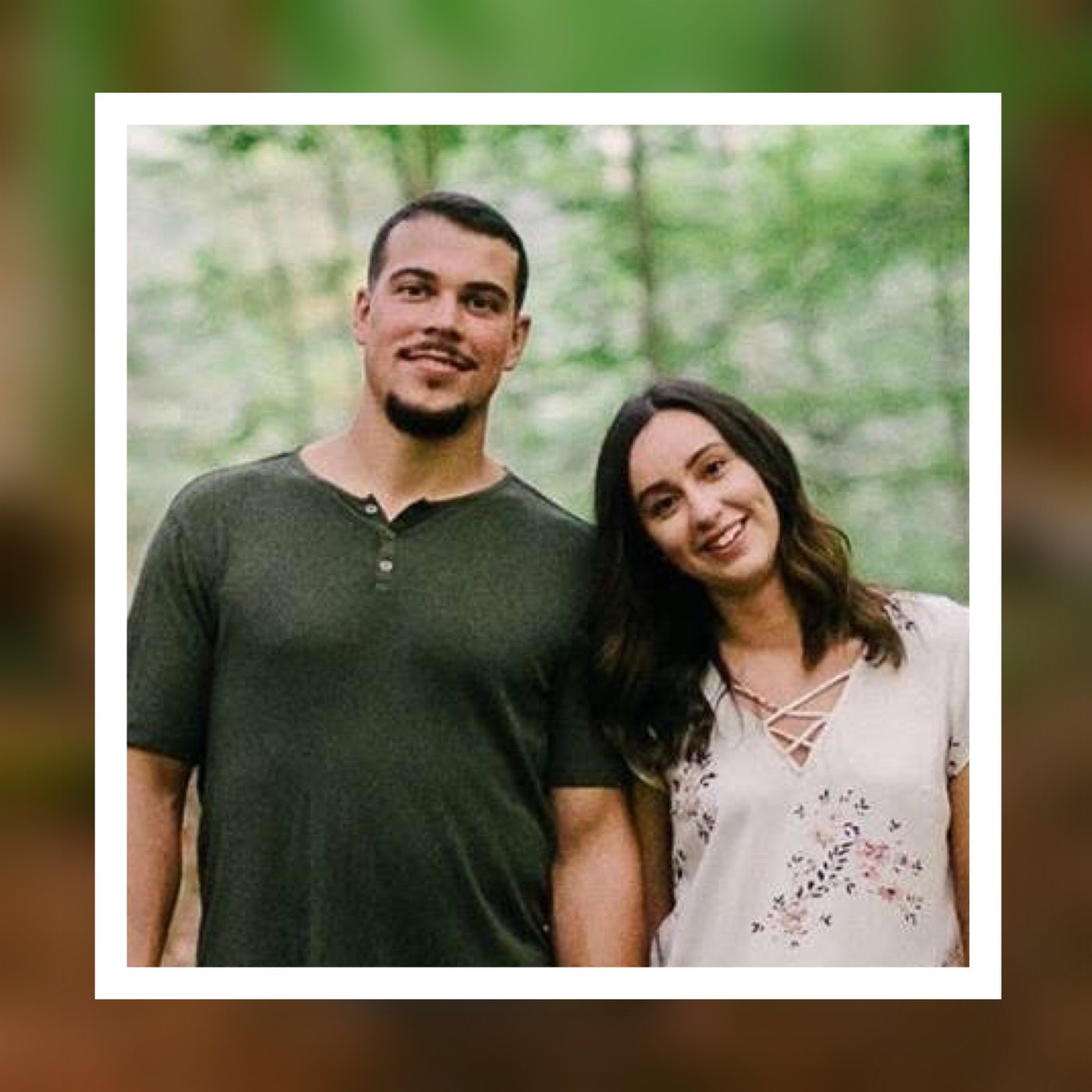 MAC Youth 2020/2021 Authorization and Consent
All youth require an annual authorization and consent form to participate in youth programming at MAC. Please click button below to fill out the form.
Questions?
If you have further questions concerning the Youth Programs at MAC, simply click the button below and get in touch with us!