JOIN A LIFE GROUP!
Life groups help us develop a greater sense of community in a disconnected age. They can help build deeper friendships, encourage spiritual accountability, and are a great opportunity for inviting a friend!
Life groups will be resuming online and in-person this fall so check back as new choices are added!
The Prayerful Study of the Beatitudes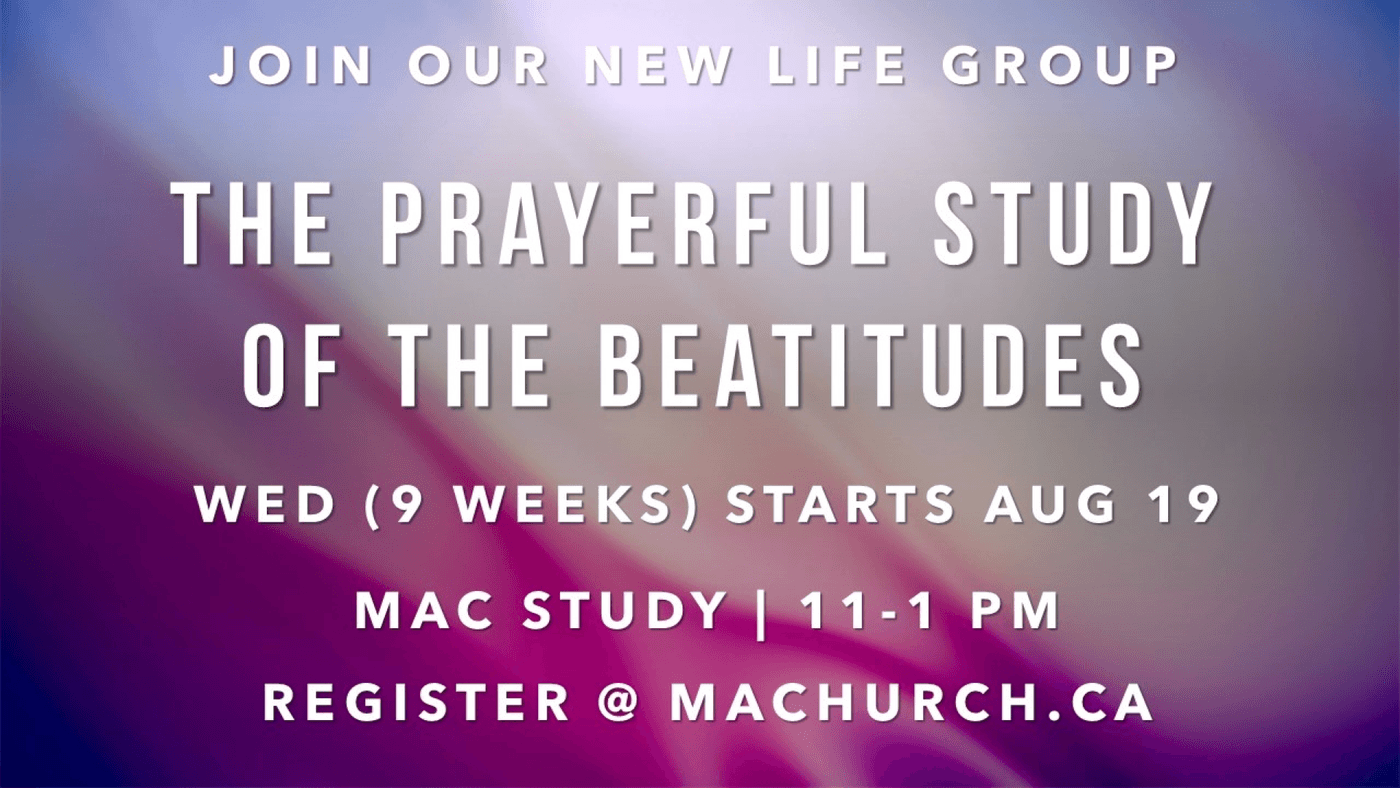 Register Today!
ALPHA COMING SOON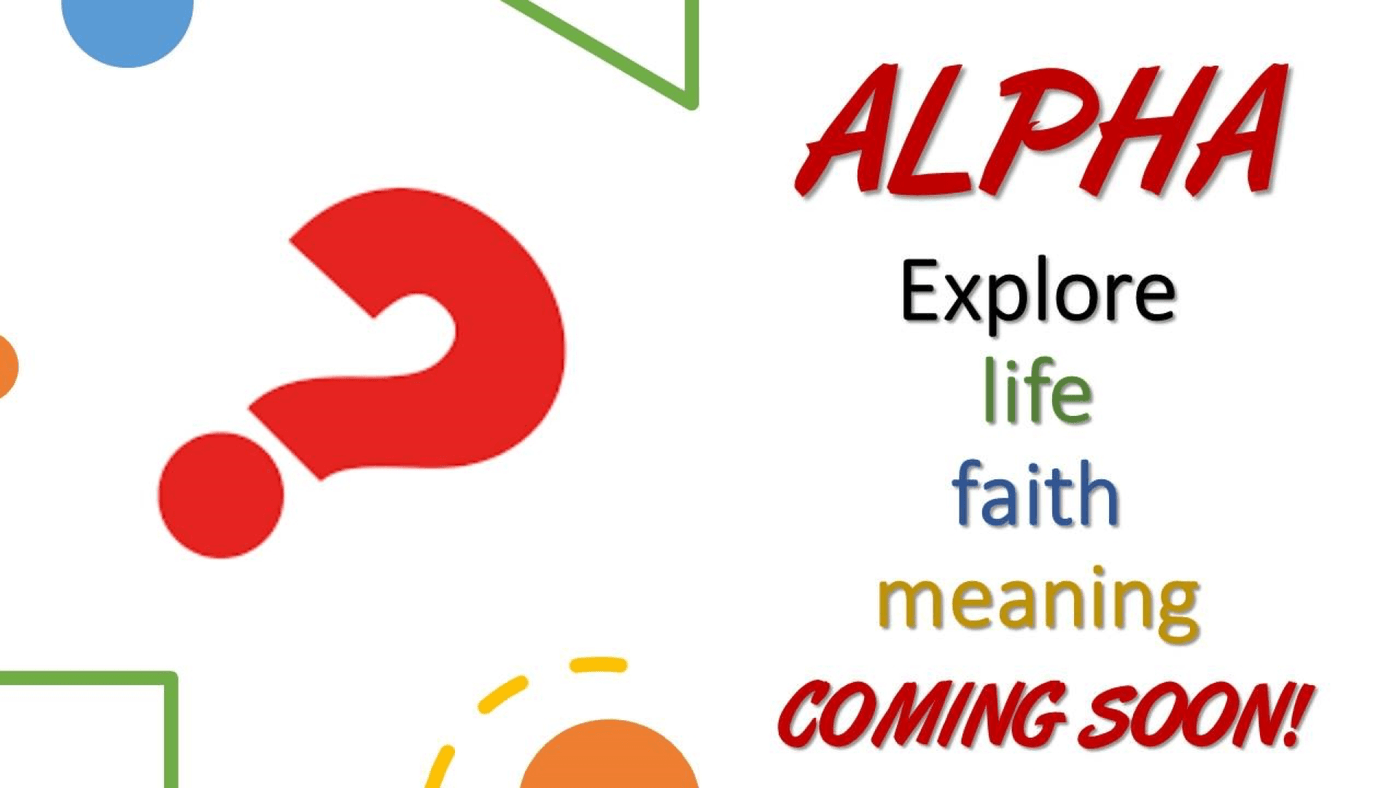 KNIT WITS ONLINE Knitting Ministry **will resume in September**
Tuesdays at 7:00pm
Bible Study with Felicia - "Building Your Faith" **will resume in September**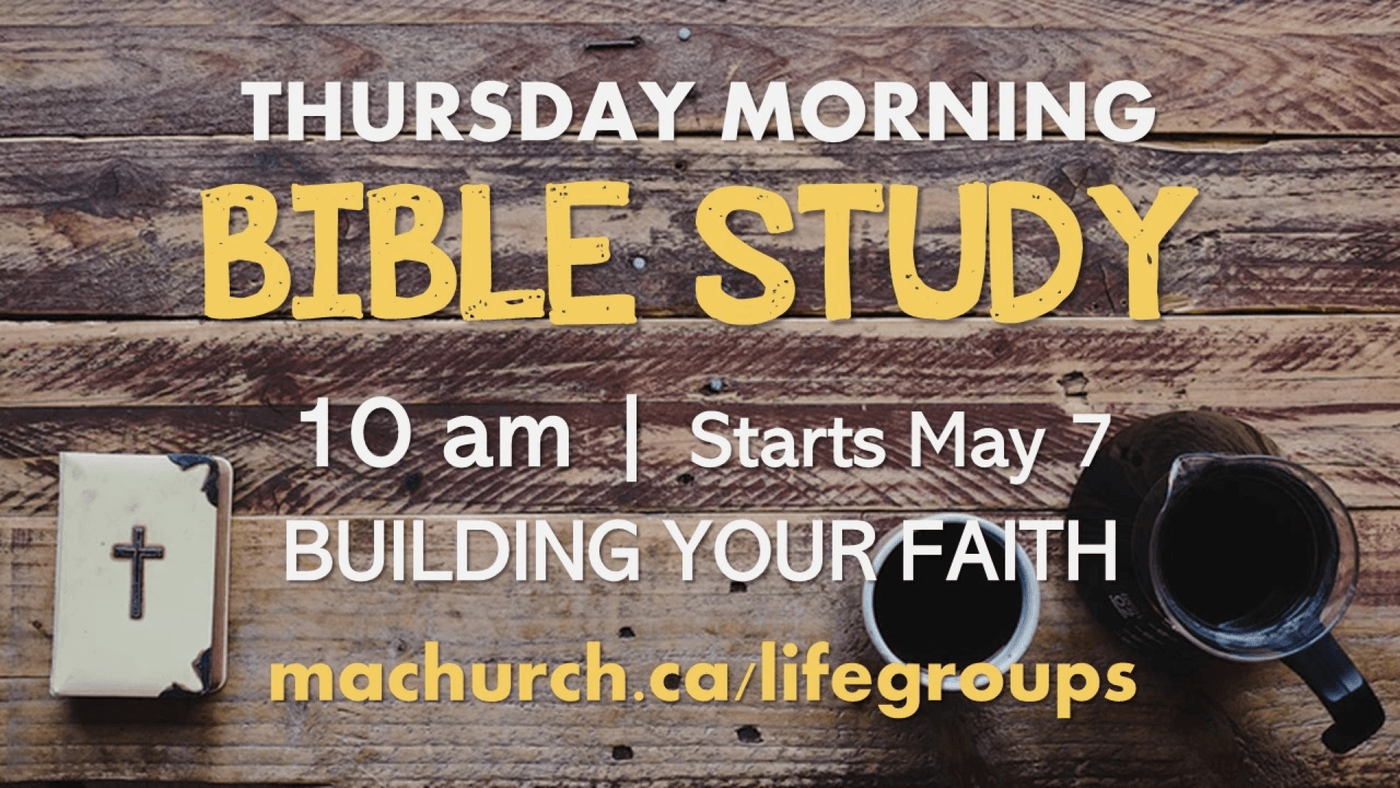 THURSDAYS @ 10AM - OPEN GROUP
ADULTS - MAC Hopes - Devotional, Support and Prayer **On Hold for Summer**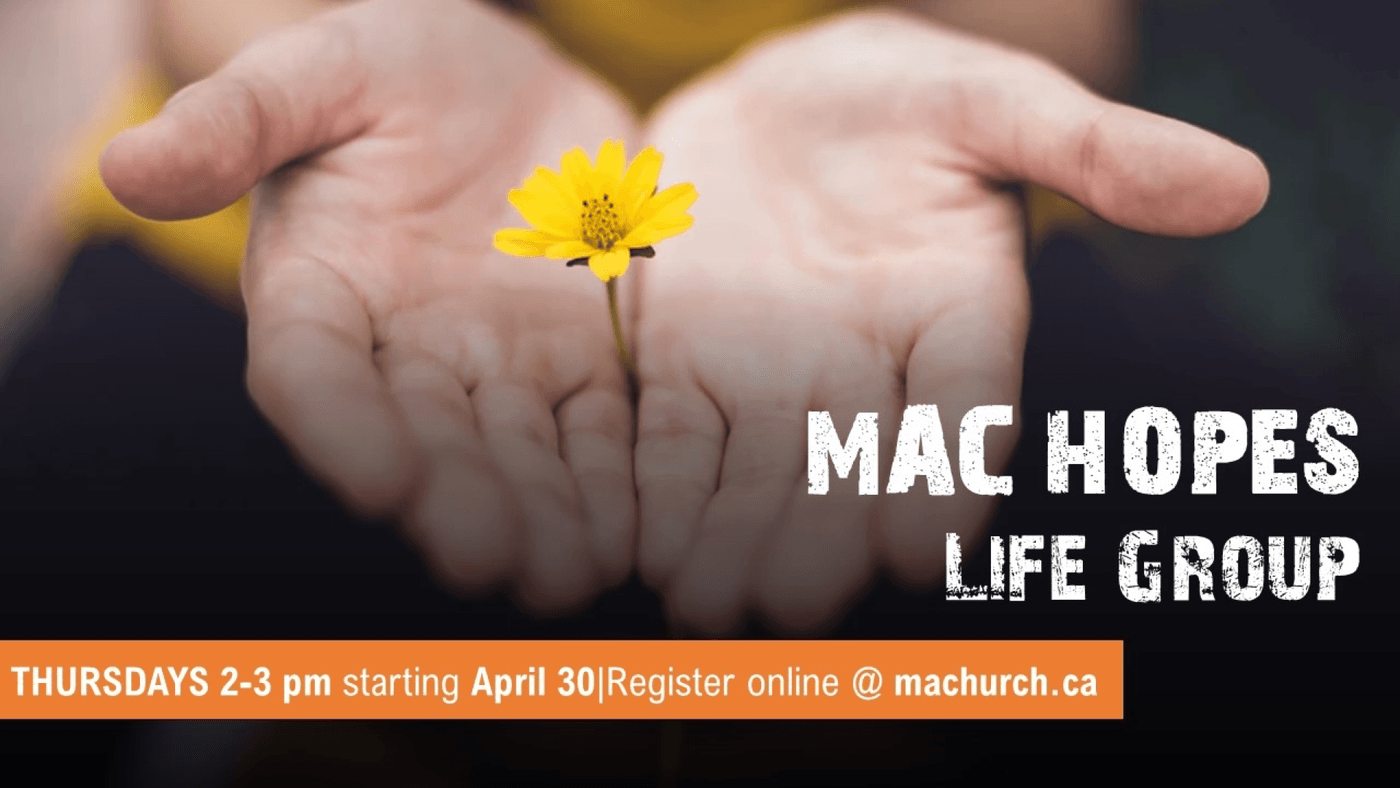 thursdays @ 2pm - open group starting april 30th