MAC Women's Ministry
Our Women's Ministry is here to help women get connected and grow in faith and life together. Various events are held throughout the year, including retreats, dinners, and even a shopping trip!
Wanda Burdett is the leader of Women's ministry at MAC and can be reached directly at [email protected]
Women's Coffee Night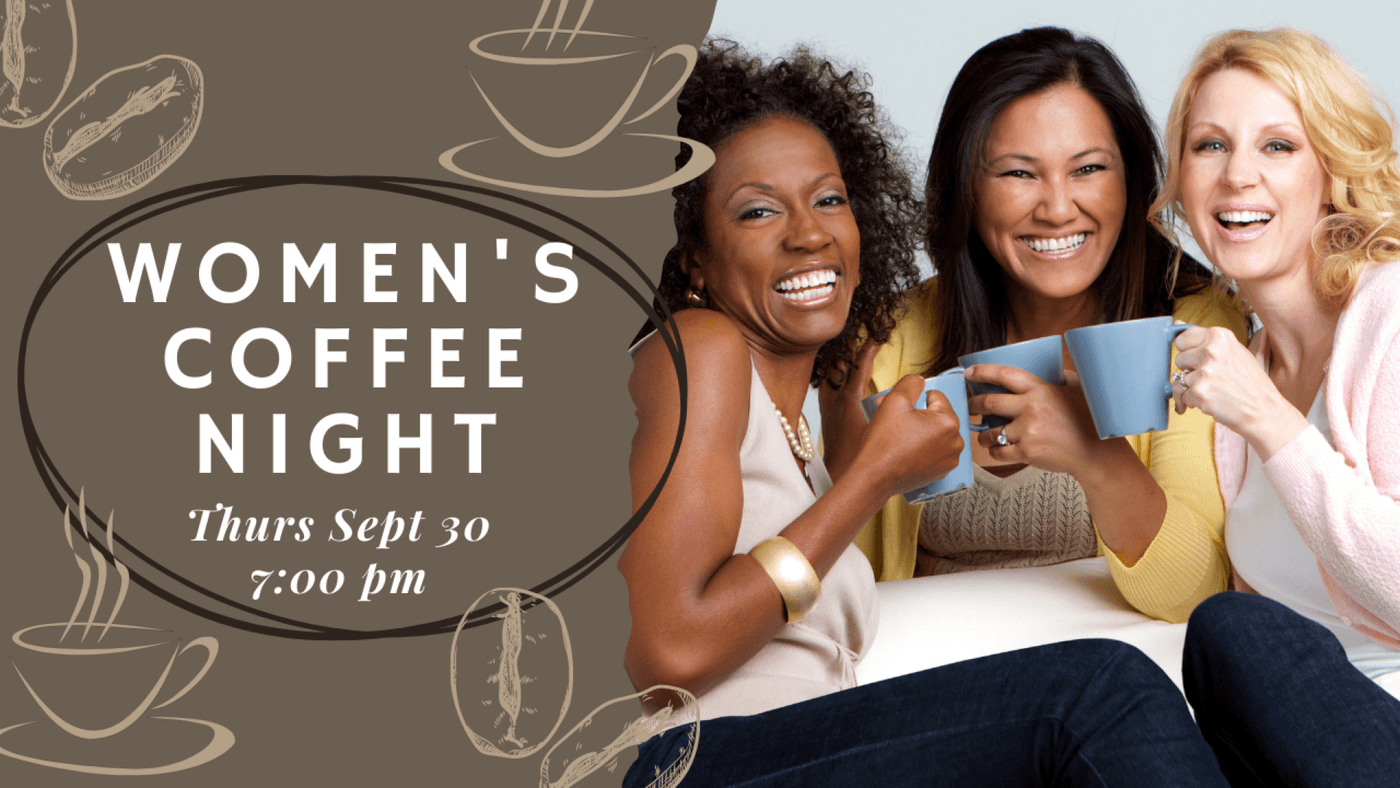 MAC Women's Ministry is hosting a Coffee Night Thursday, September 30th in the lower hall to kick off the ministry season
Refreshments will be provided. Everyone welcome - invite a friend!
Social distancing will be adhered to at all times and masks will be required except when seated and eating.
Register Below to attend!
WOMEN'S RETREAT - AUTUMN BLAZE
MAC Women, mark your calendars for an awesome retreat at Pioneer Camp. Please click HERE for all the details and to register. Contact Wanda at [email protected] with any questions and to arrange for carpooling!
Questions?