MAC Women's Ministry
Our Women's Ministry is here to help women get connected and grow in faith and life together. Various events are held throughout the year, including retreats, dinners, and even a shopping trip!
Women's Ministry Equipping Weekend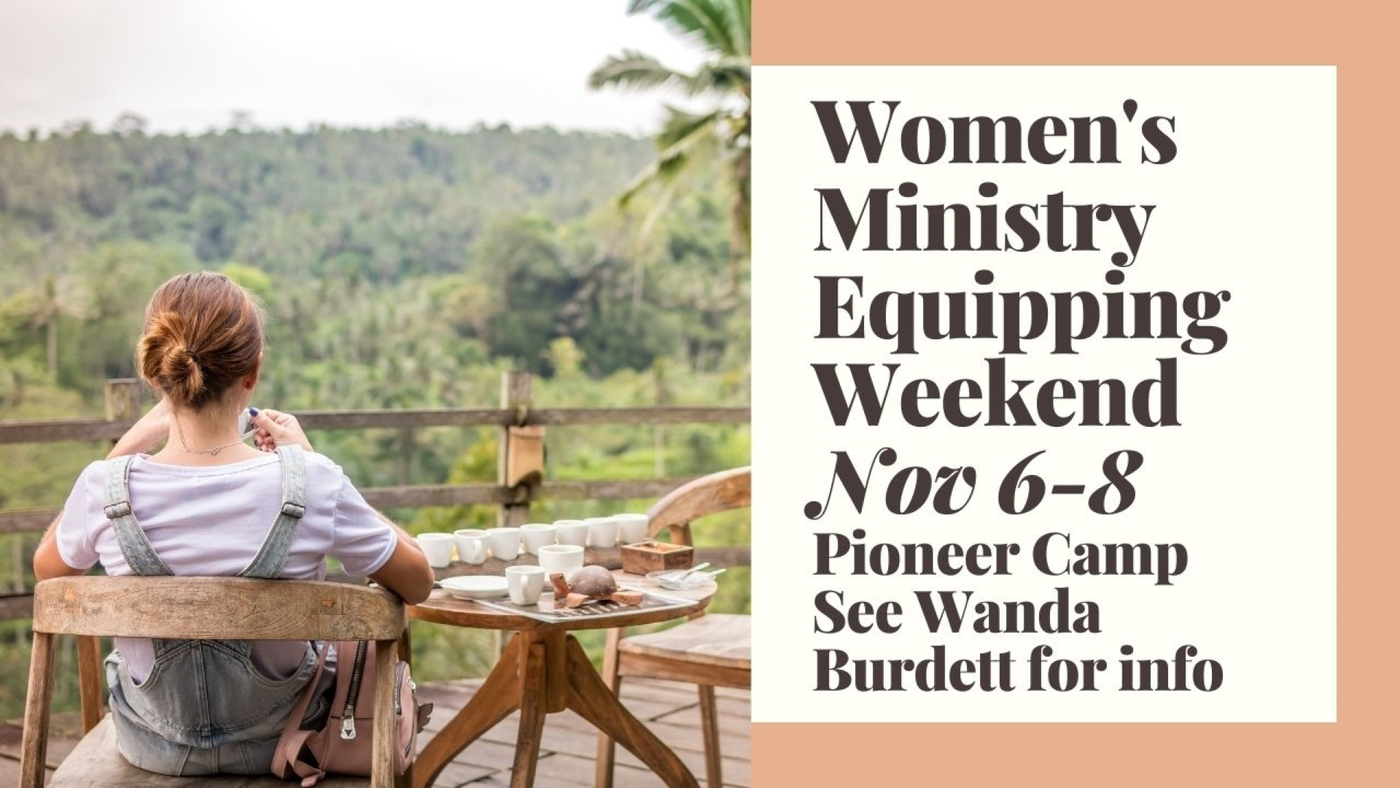 There is an exciting opportunity for women to attend an Equipping Weekend at Pioneer Camp from November 6-8, 2020. Please note that COVID restrictions are in place and limited spots are available. Please contact the church office or Wanda Burdett at [email protected] for more information.
Check out the MAC Calendar for upcoming Women's Events. If you have questions or require more information, please contact our Ministry Leader, Wanda Burdett for more information!